DESIGN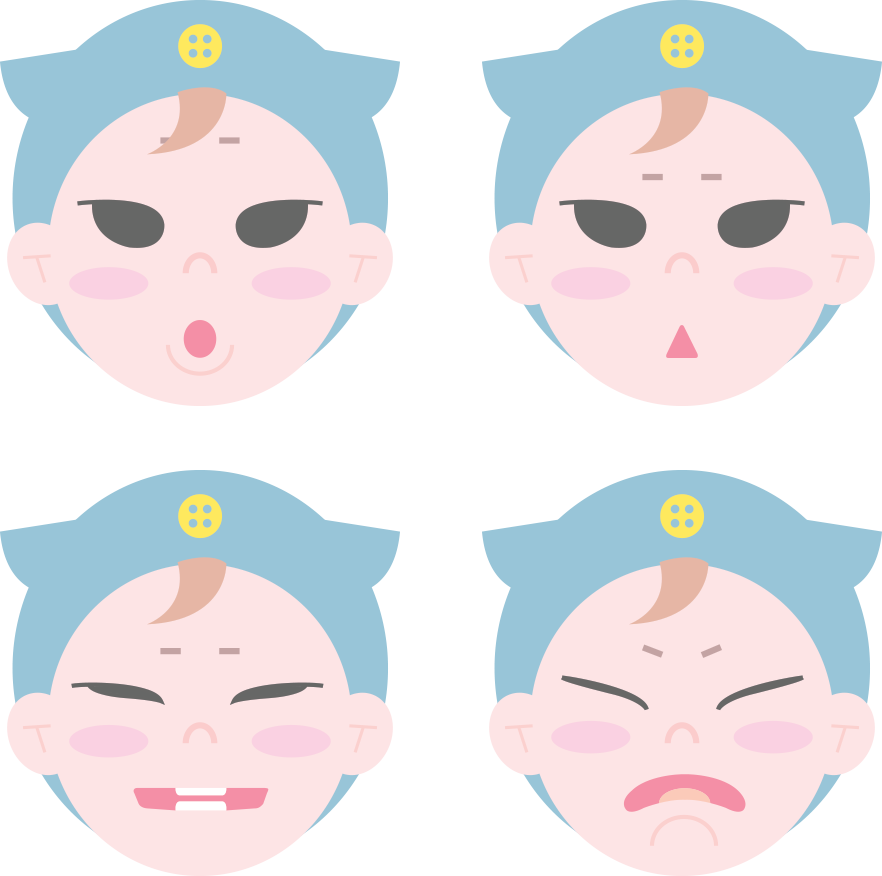 GIF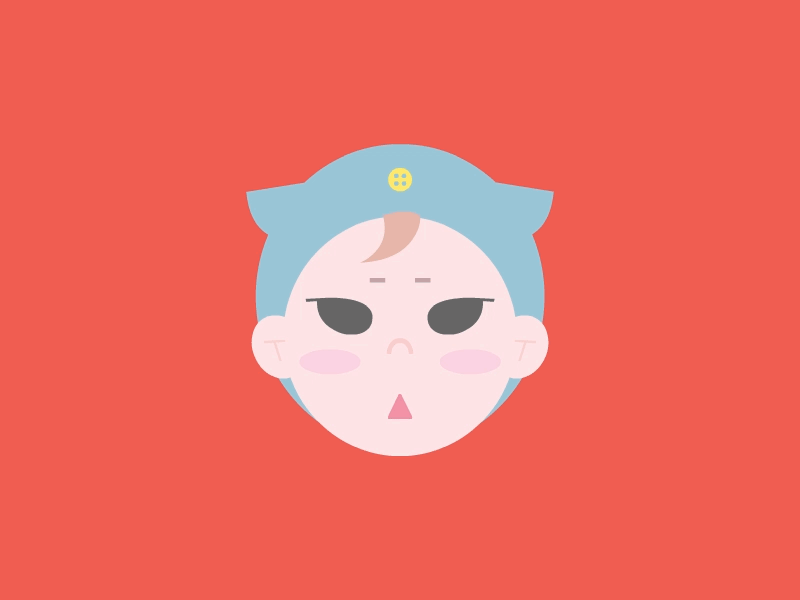 PICTURE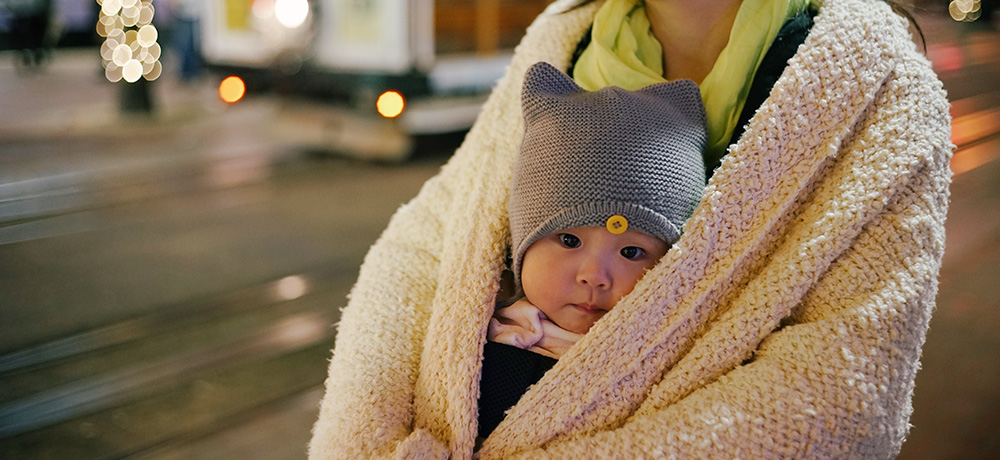 STICKERS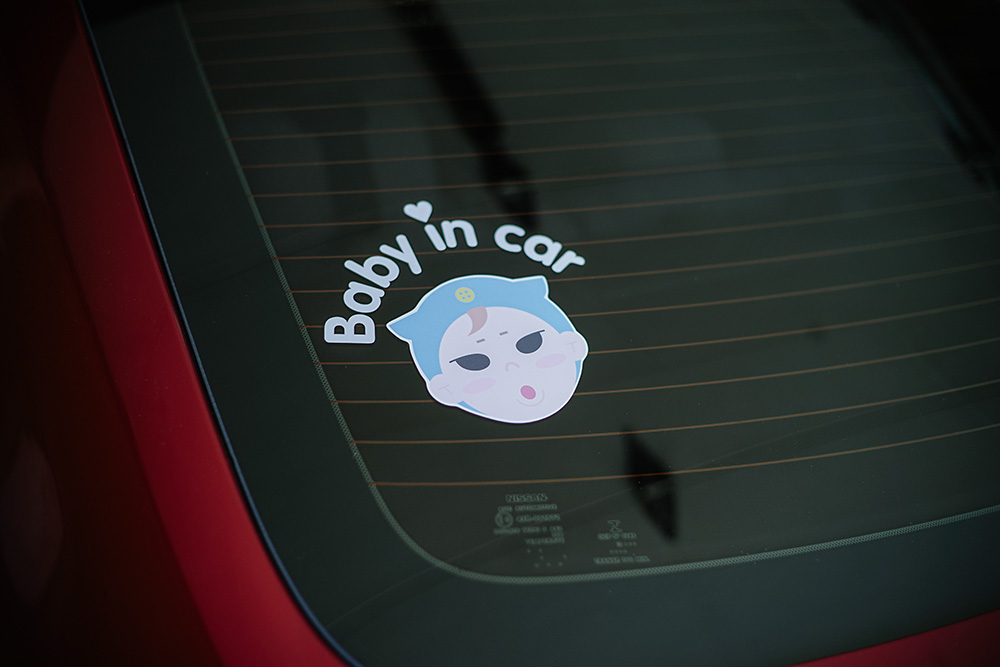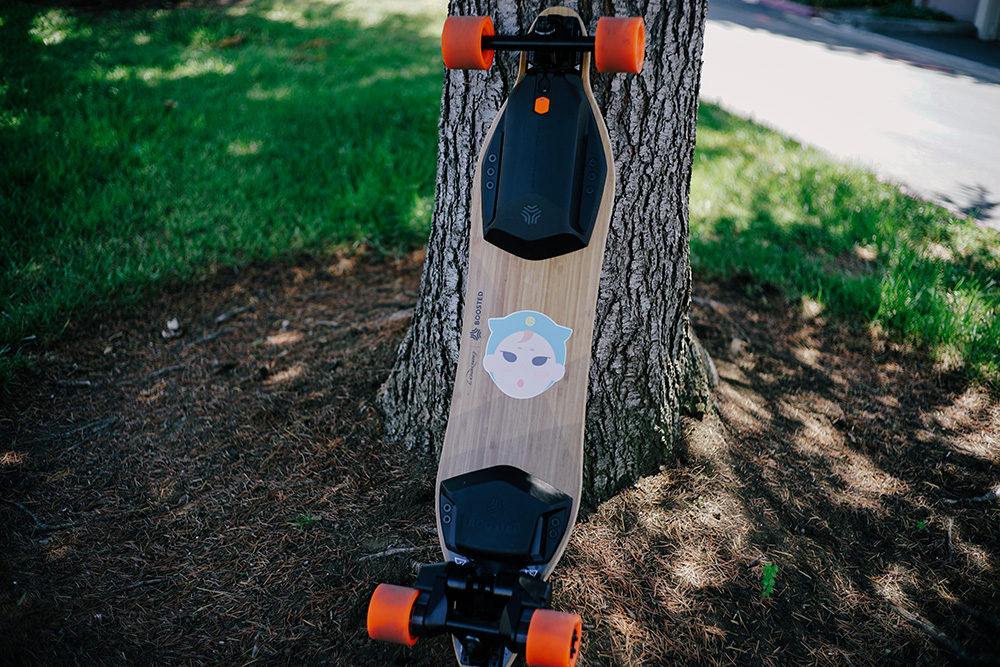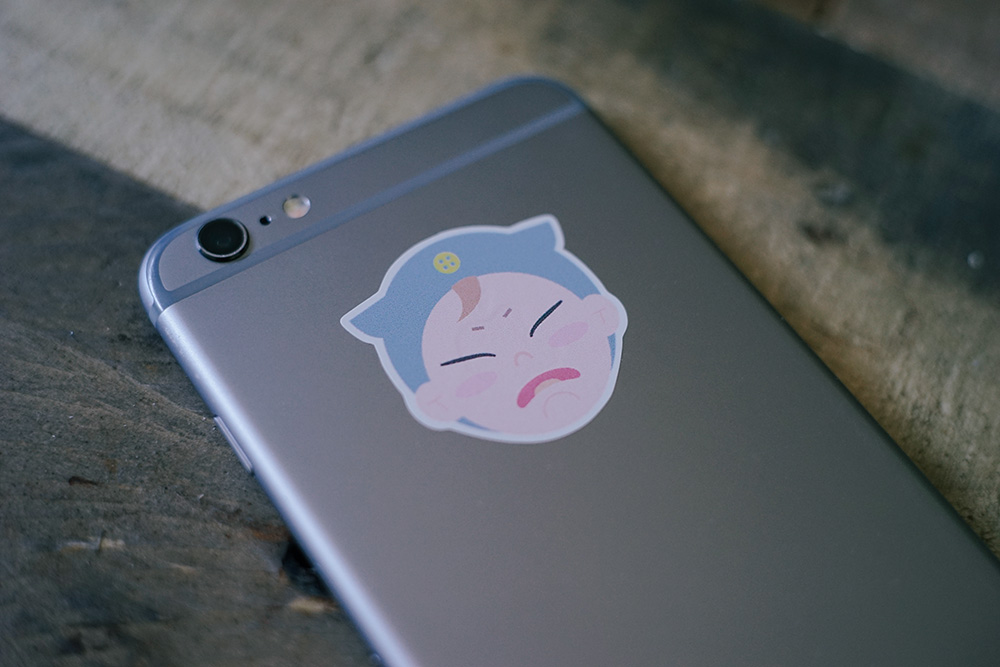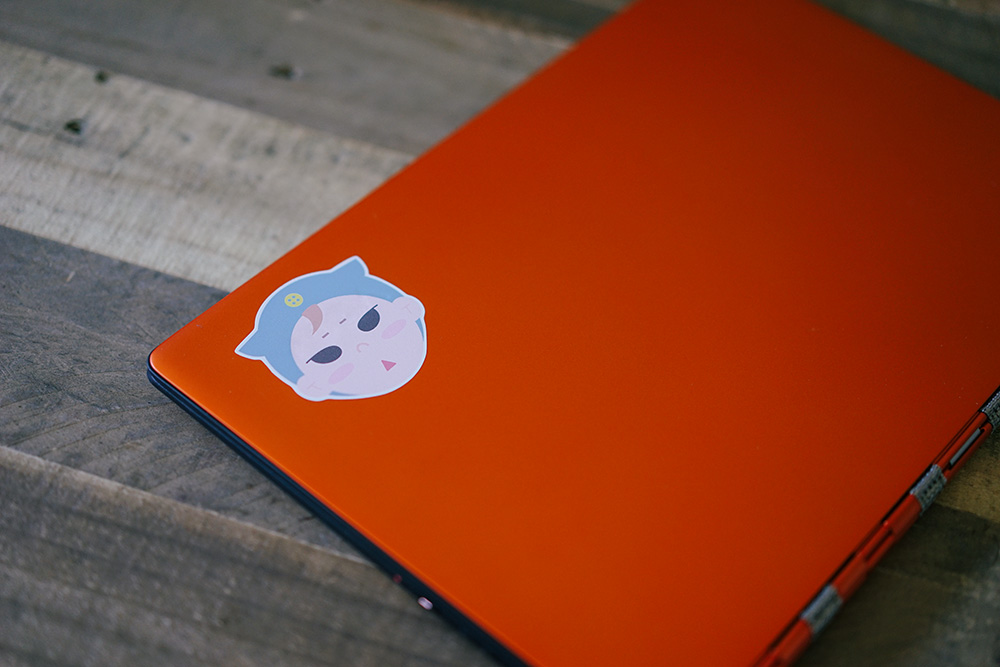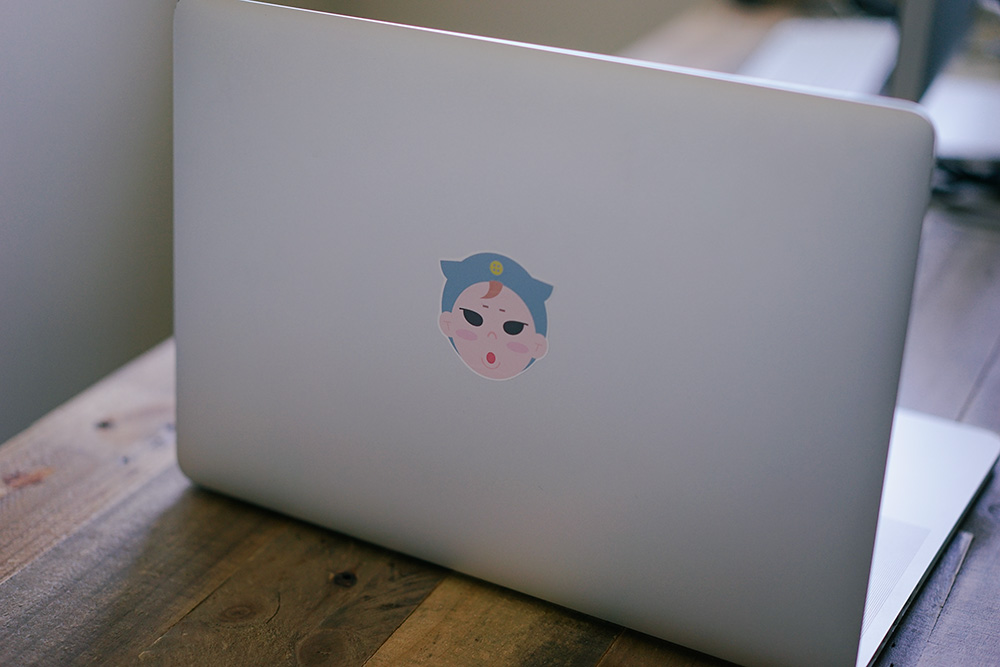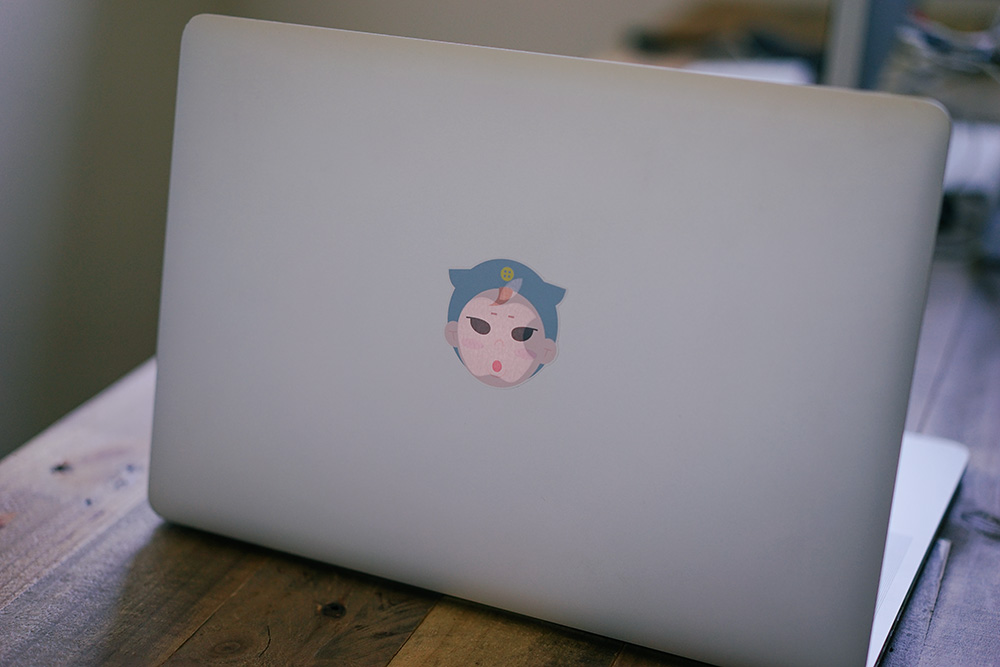 DESCRIPTION
My wife has illustrated our baby. Our baby's nickname is SSOL, so the project name is I LOVE SSOL.
I made stickers with the illustration for my car, skateboard, laptop and iPhone.
It's our new project working together, we also have a plan to make a book and other stickers for her own stuffs, such as bicycle, water bottle, lunch box and toys.
RELATED PROJECTS
+Baby Face Emotion – I LOVE SSOL
ROLE
•Illustrator : Sanghee Cho
•Photographer : Jongmin Kim