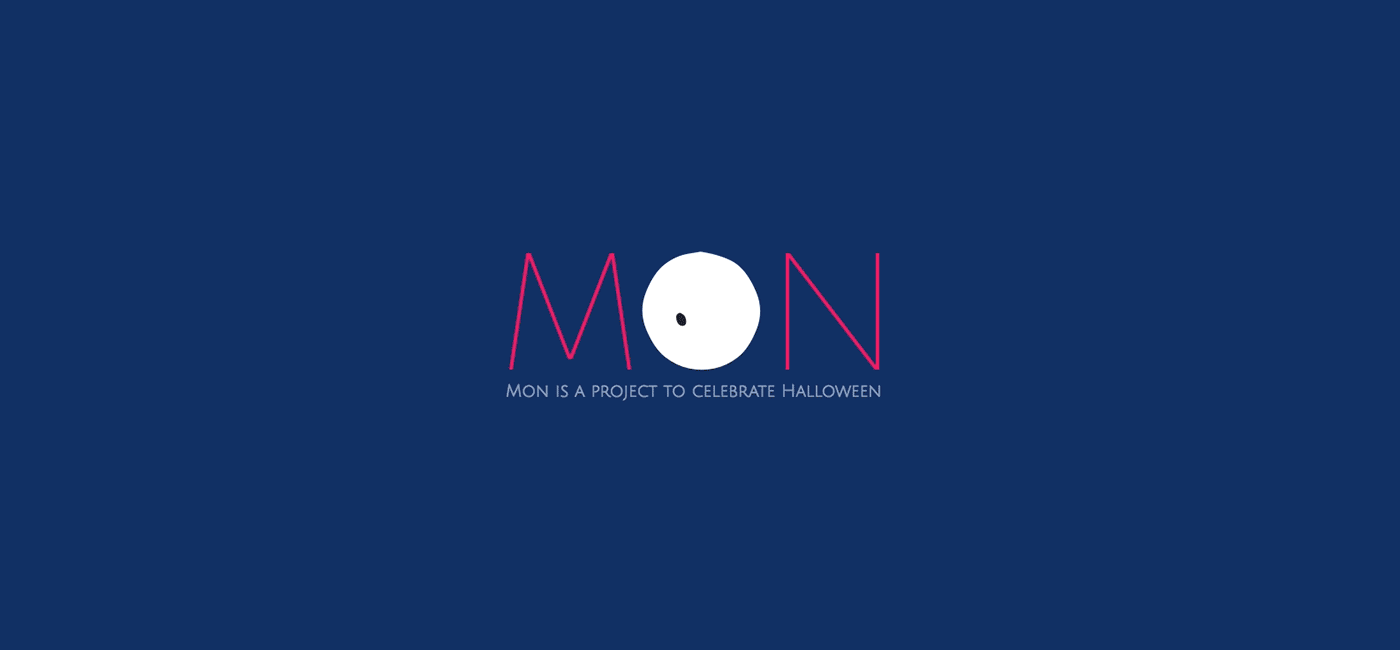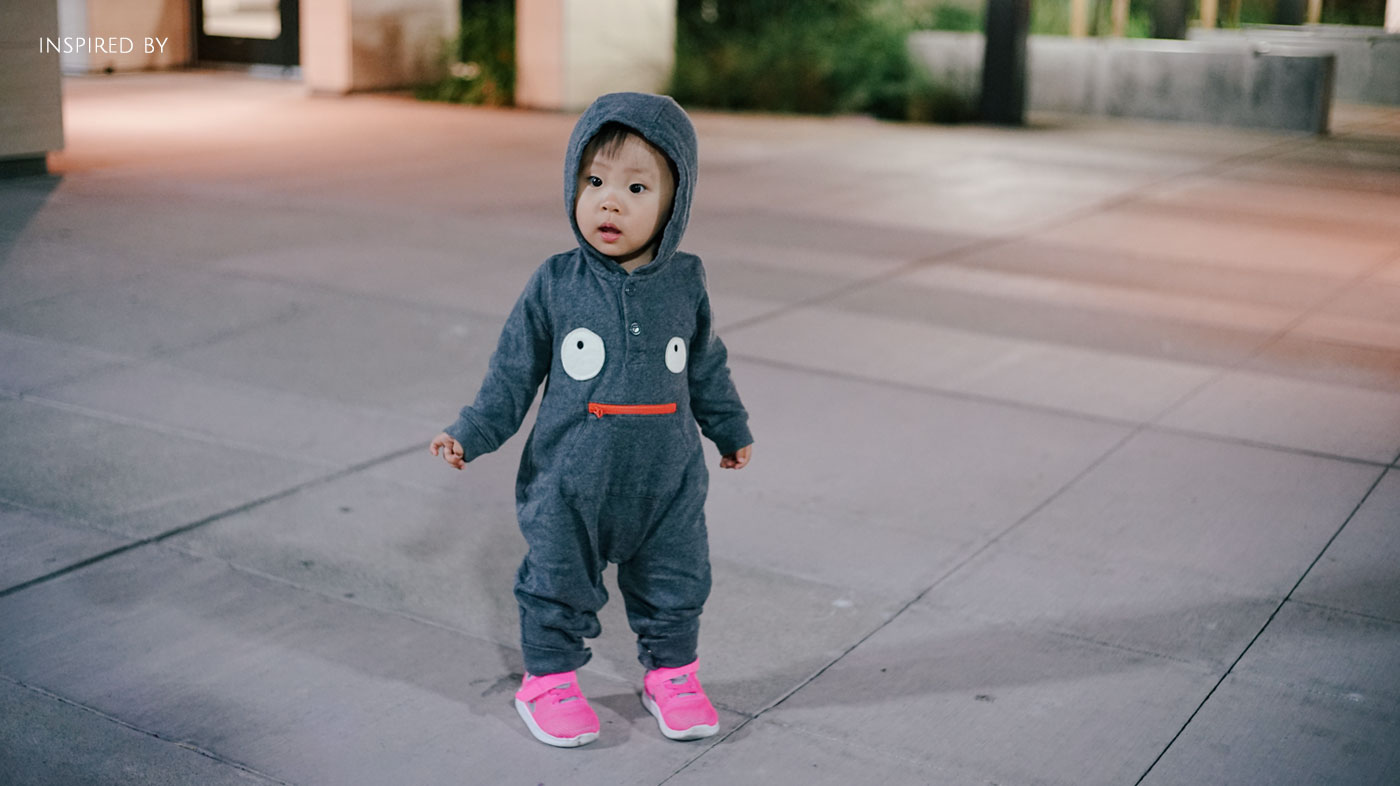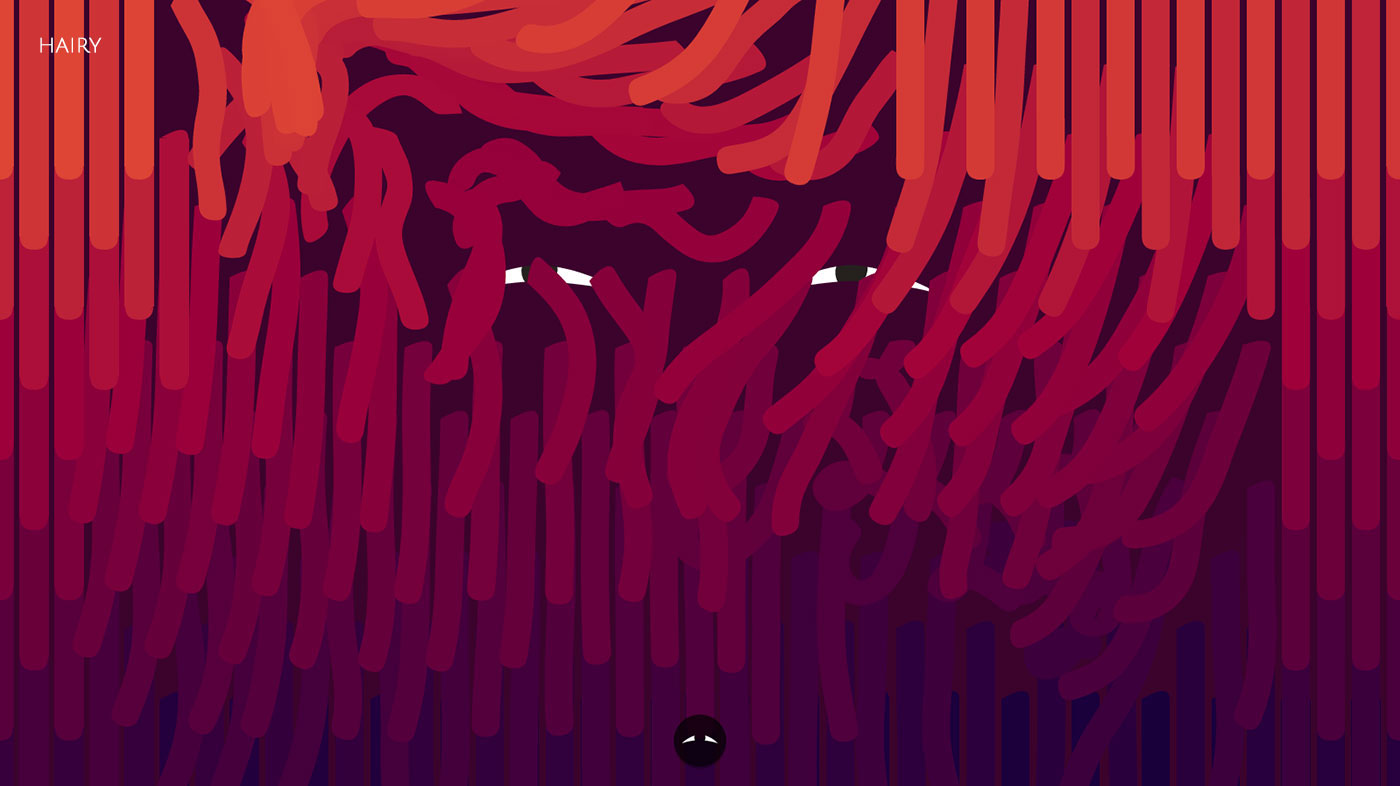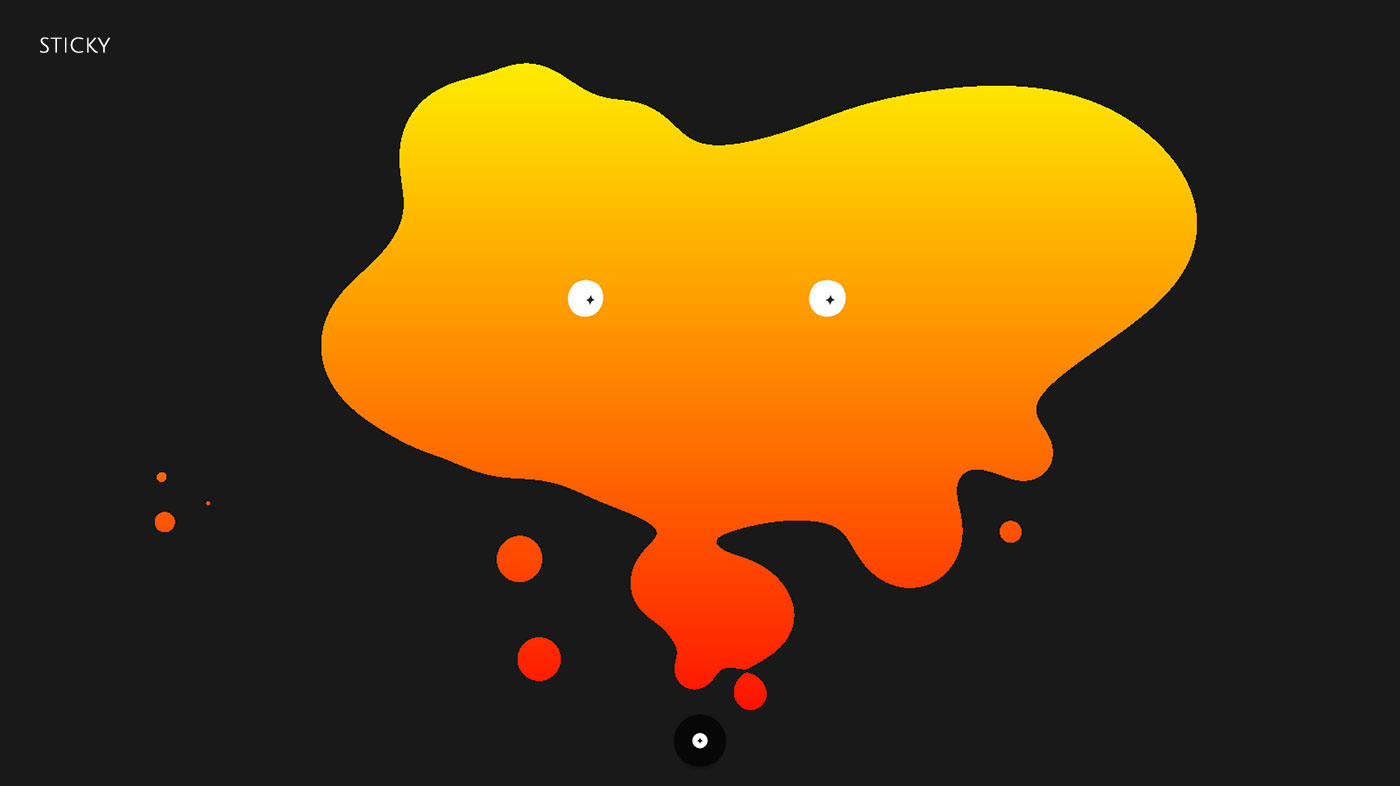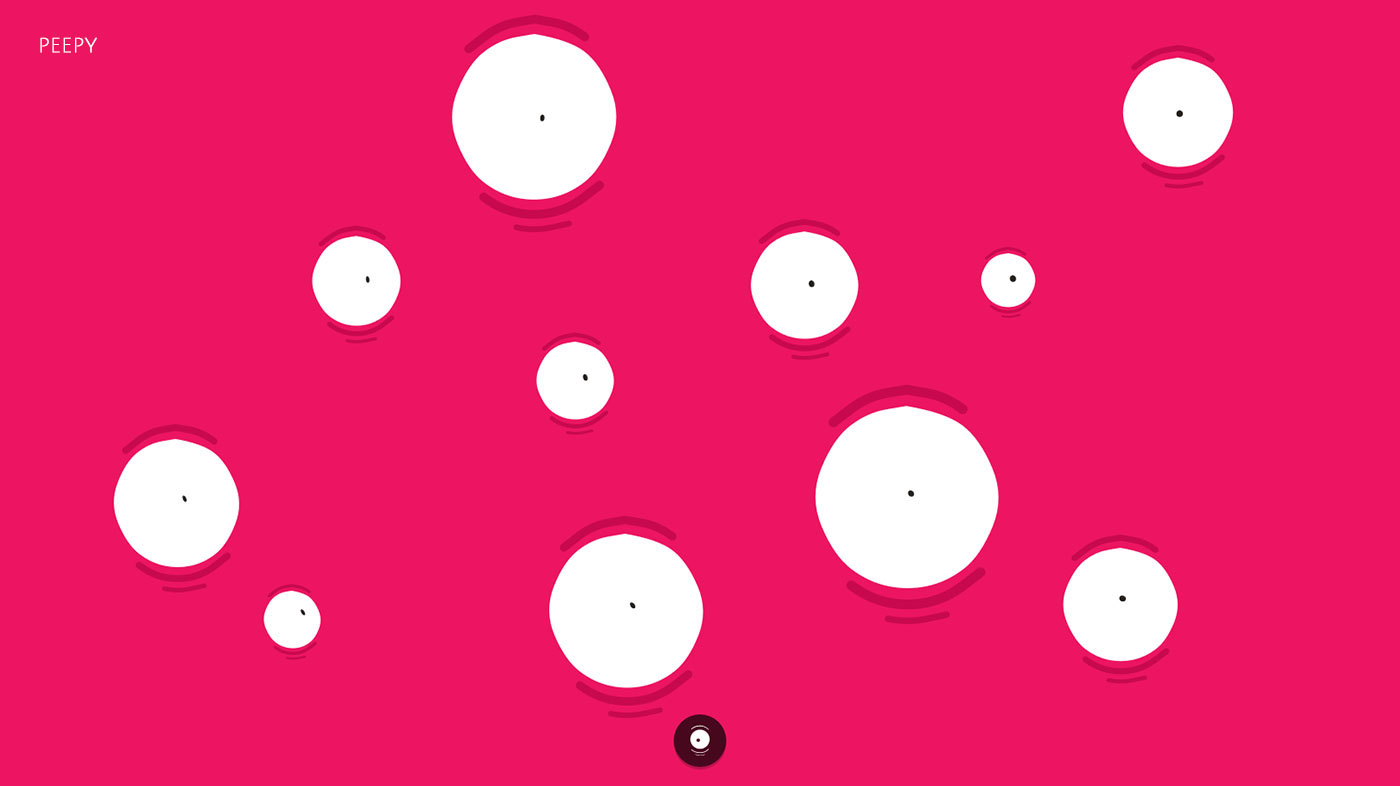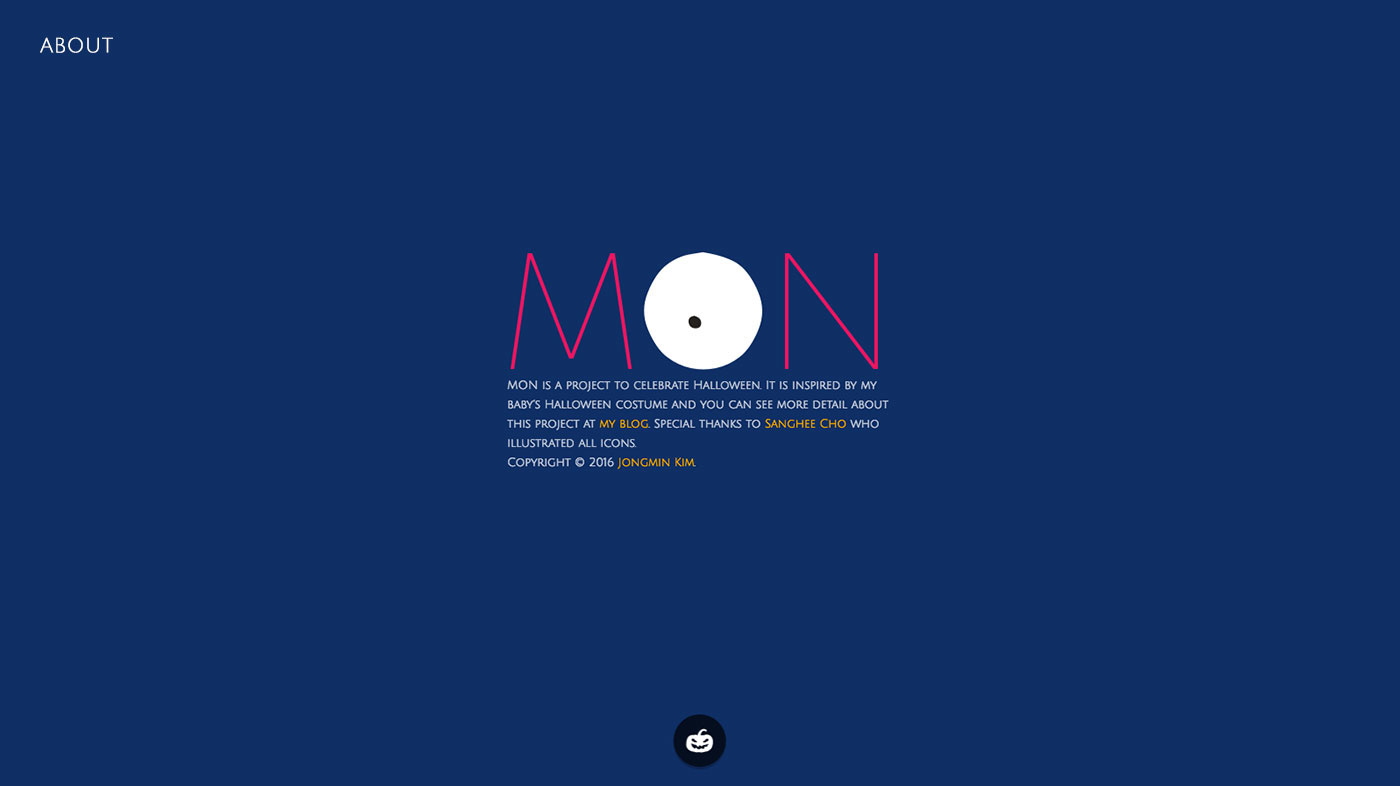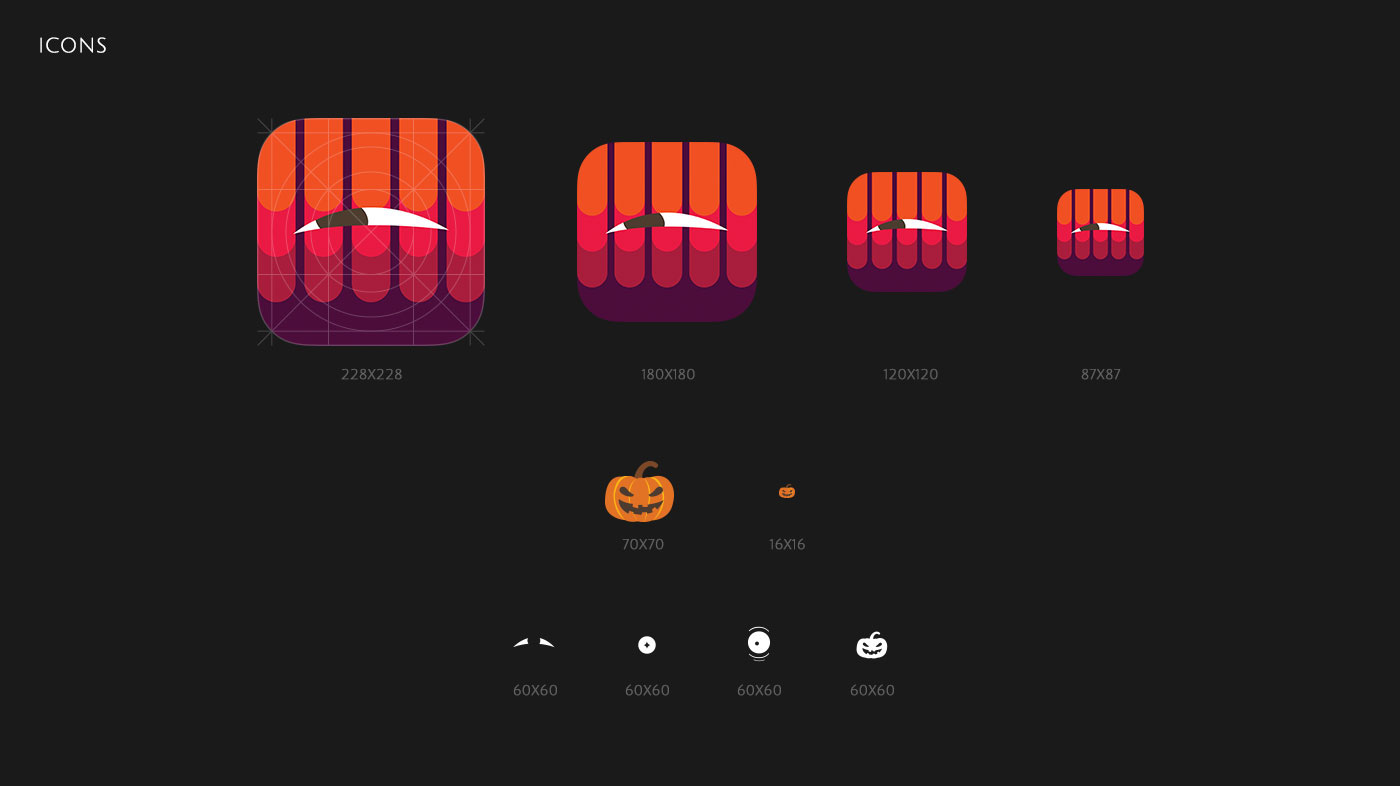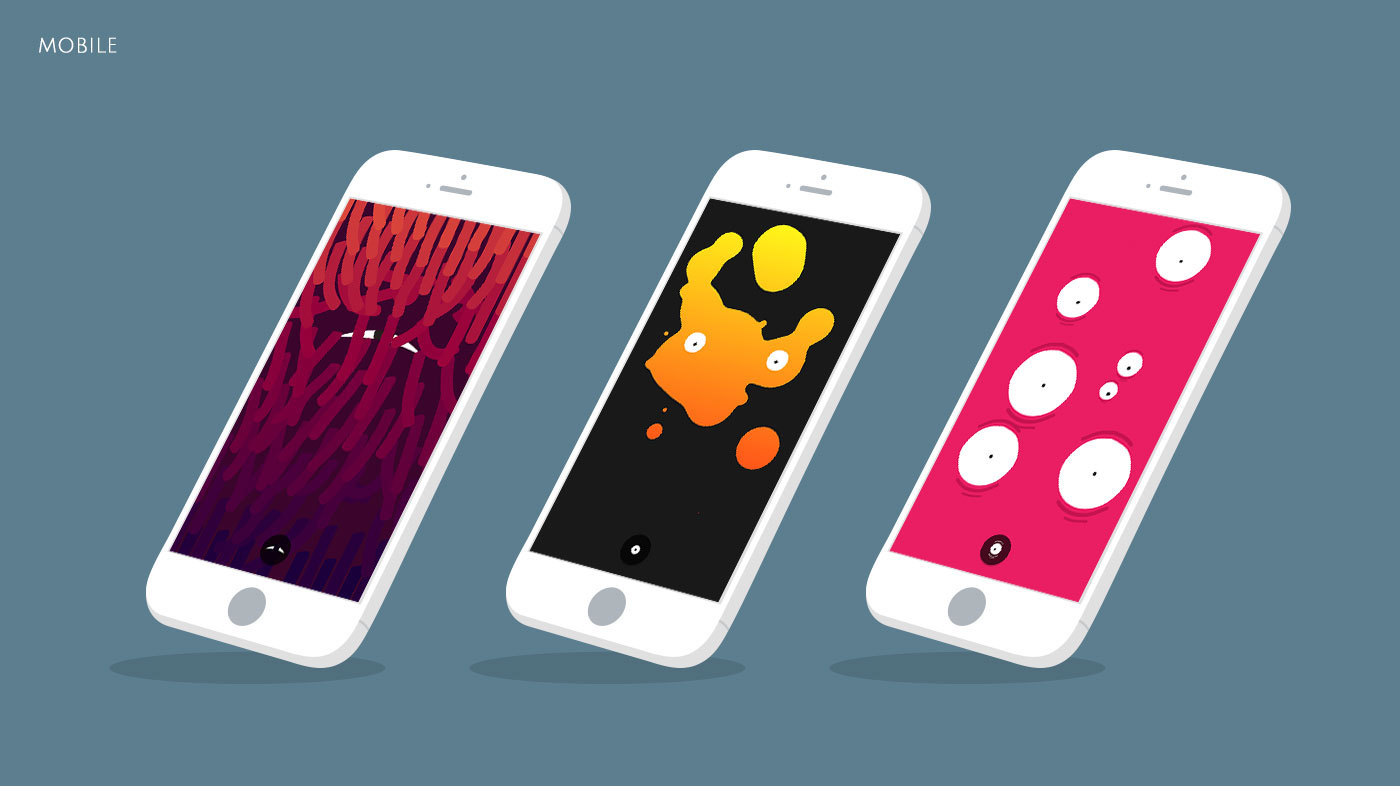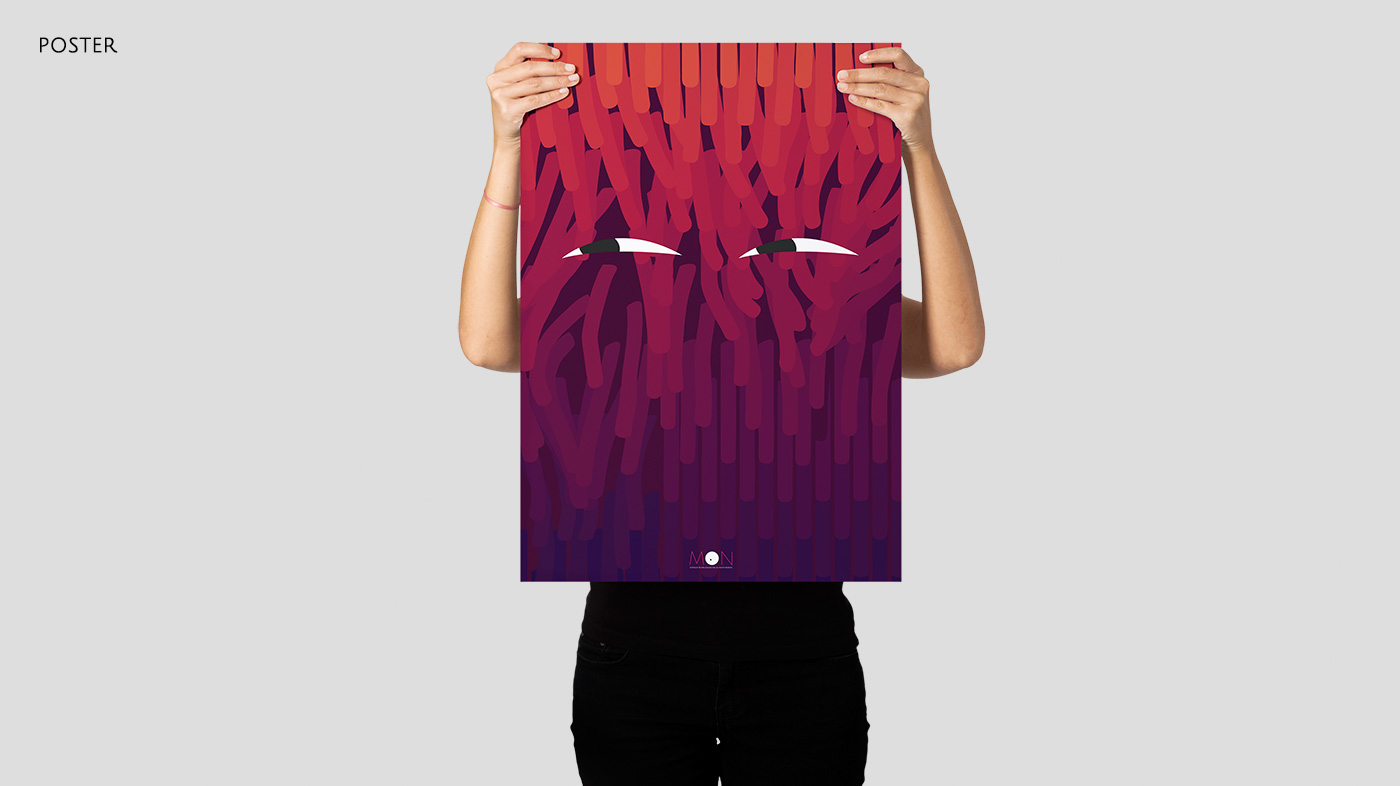 DESCRIPTION
Halloween is one of my favorite day of the year. When I was a child, I watched B horror movies, such as Frankenstein, Dracula, and it blew my mind. I think I loved the sadness and loneliness feeling of the monsters, and also loved the Gothic style mise en scene. It's no wonder I'm a big fan of Tim Burton, George Romero, and Hitchcock's movies.
I was inspired by my baby's Halloween costume and made this project using HTML5 technology, especially Canvas, Webkit, and WebGL. It perfectly works on both desktop and mobile devices. You can enjoy the full-screen experience when you Add to Home Screen on your mobile.
I've always wanted to make this kind of project – minimal design, bold color, fun interaction with Monsters :)
Special thanks to
Sanghee Cho
who illustrated all icons for this project.
AWARDS
•DesignAwards.Asia, Design of the Day

– October 2016

•The FWA, FWA of the Day

– October 2016
RELATED POSTS
+How to make a Prey on Animation
ROLE
•Art Direction & Design & Coding : Jongmin Kim
•Icon Illustration : Sanghee Cho