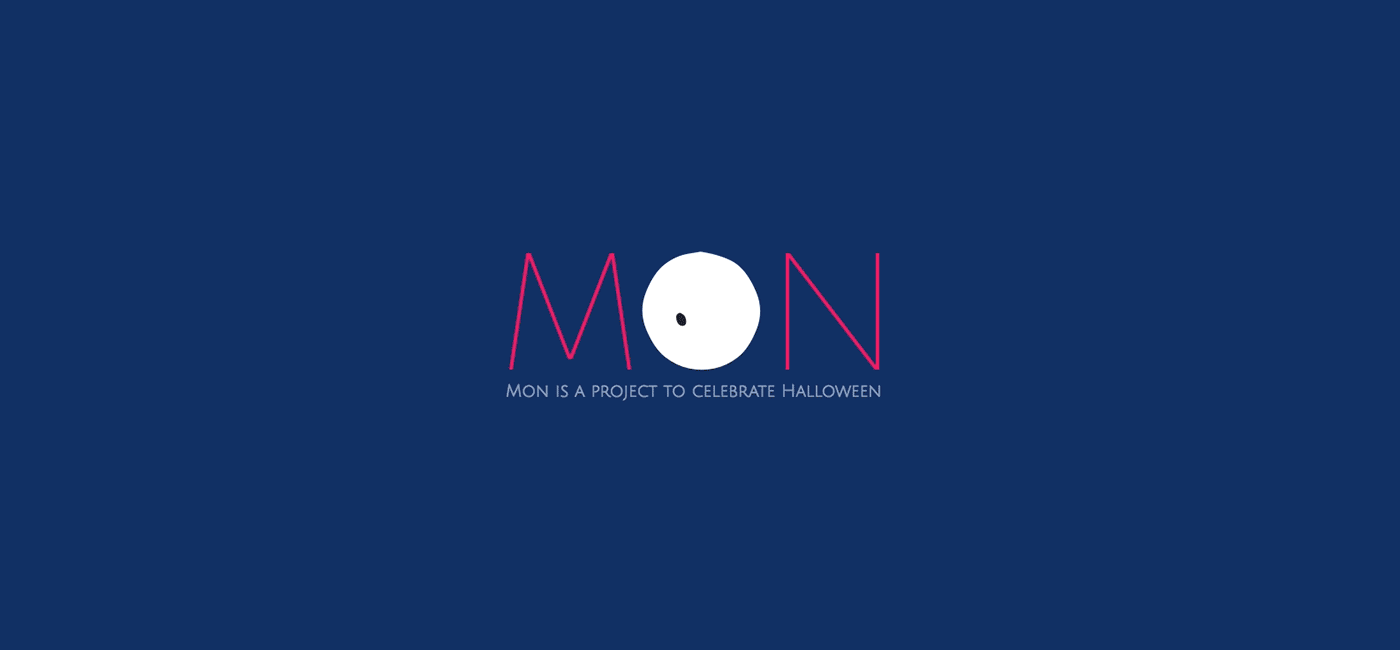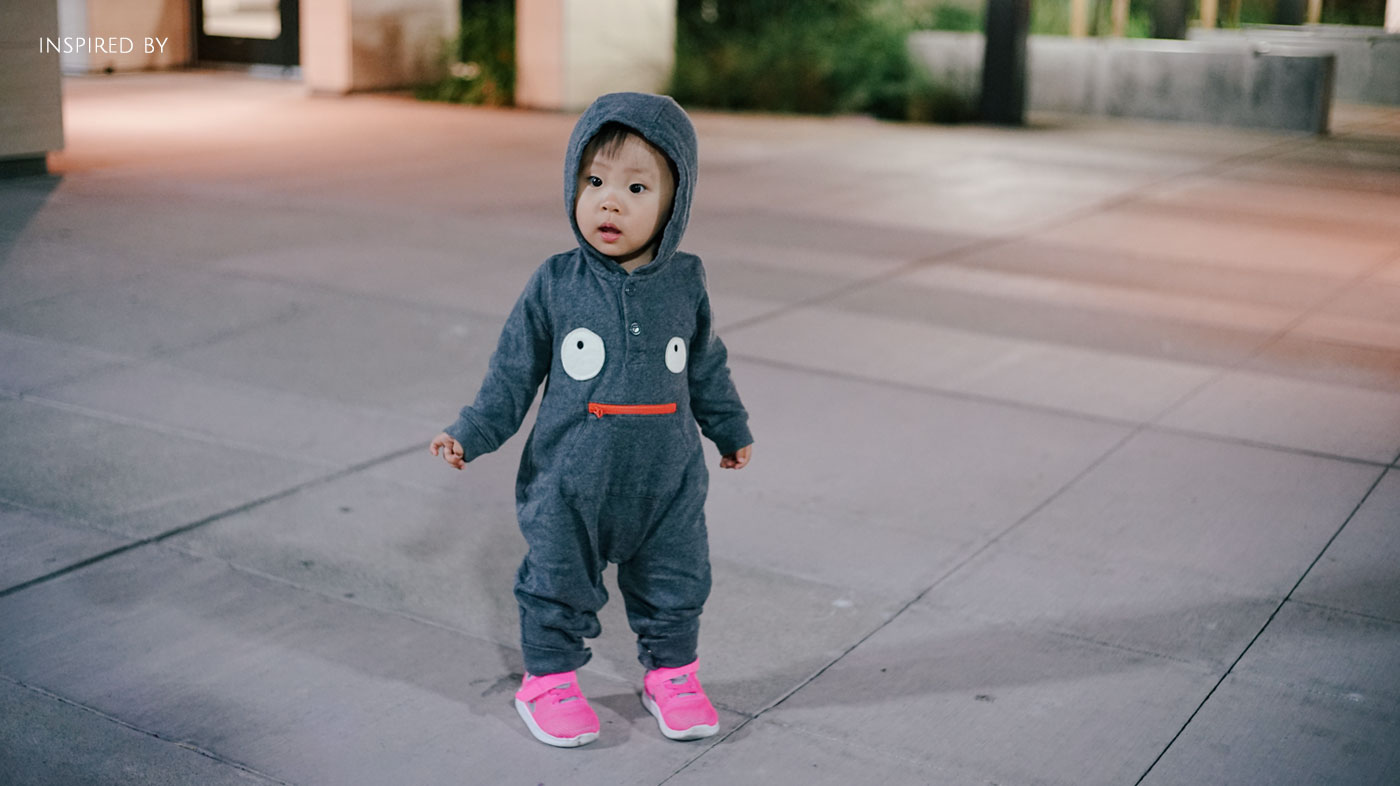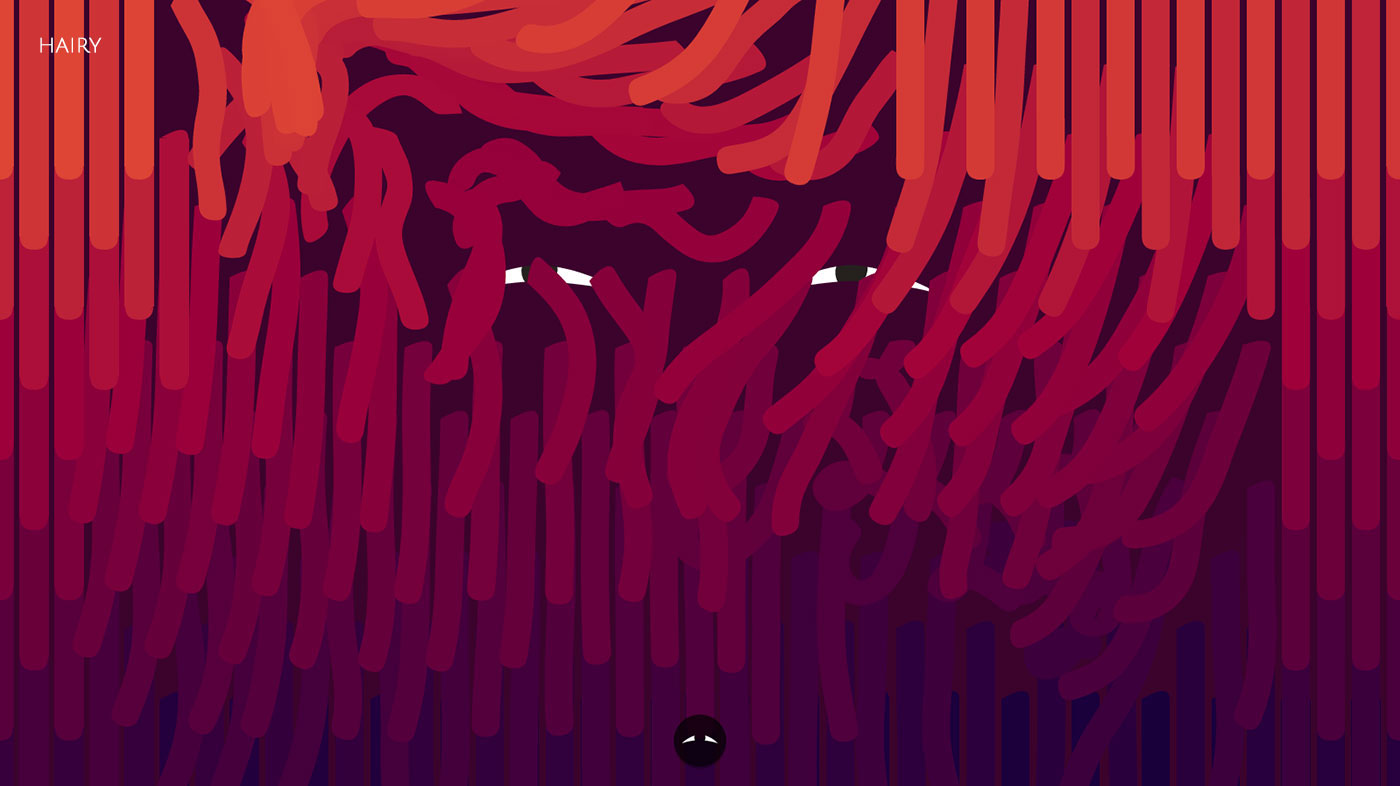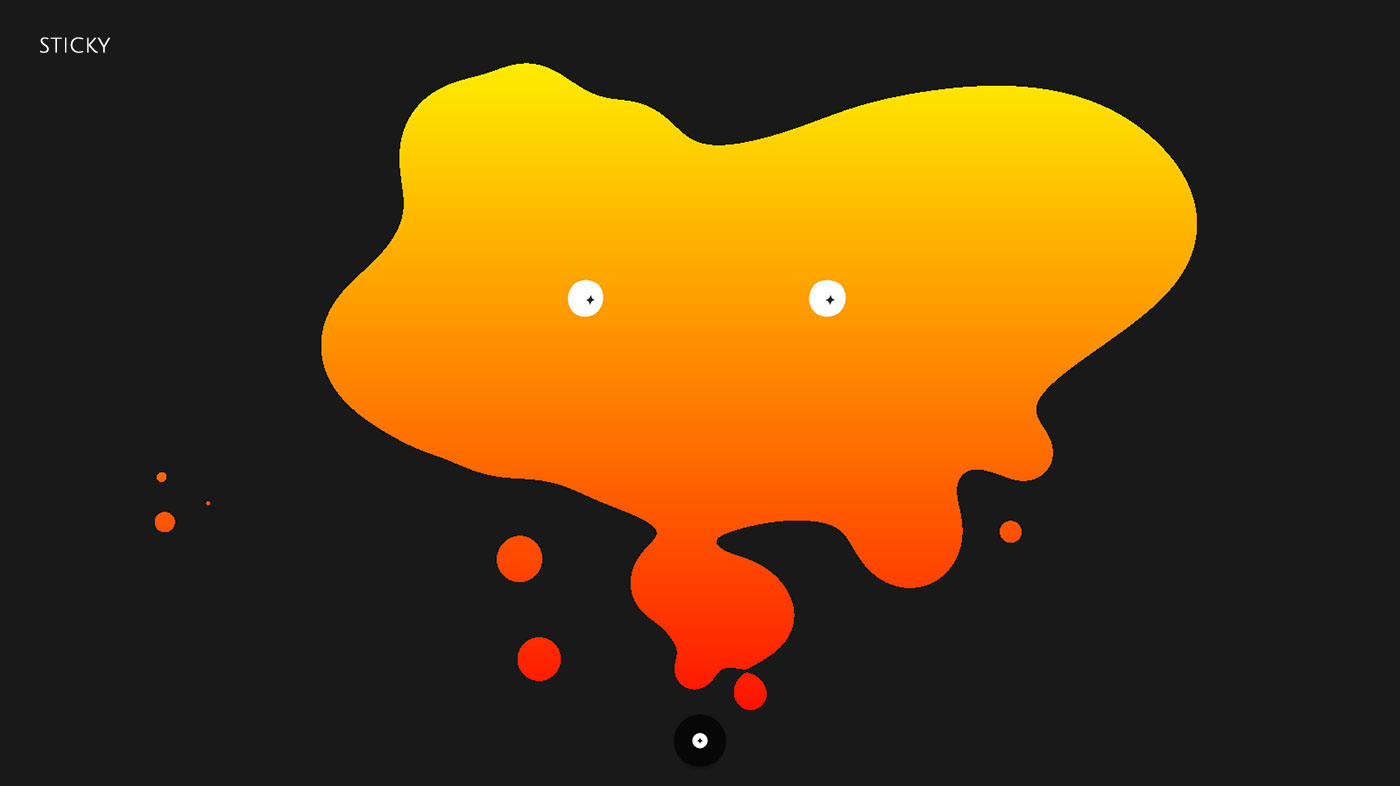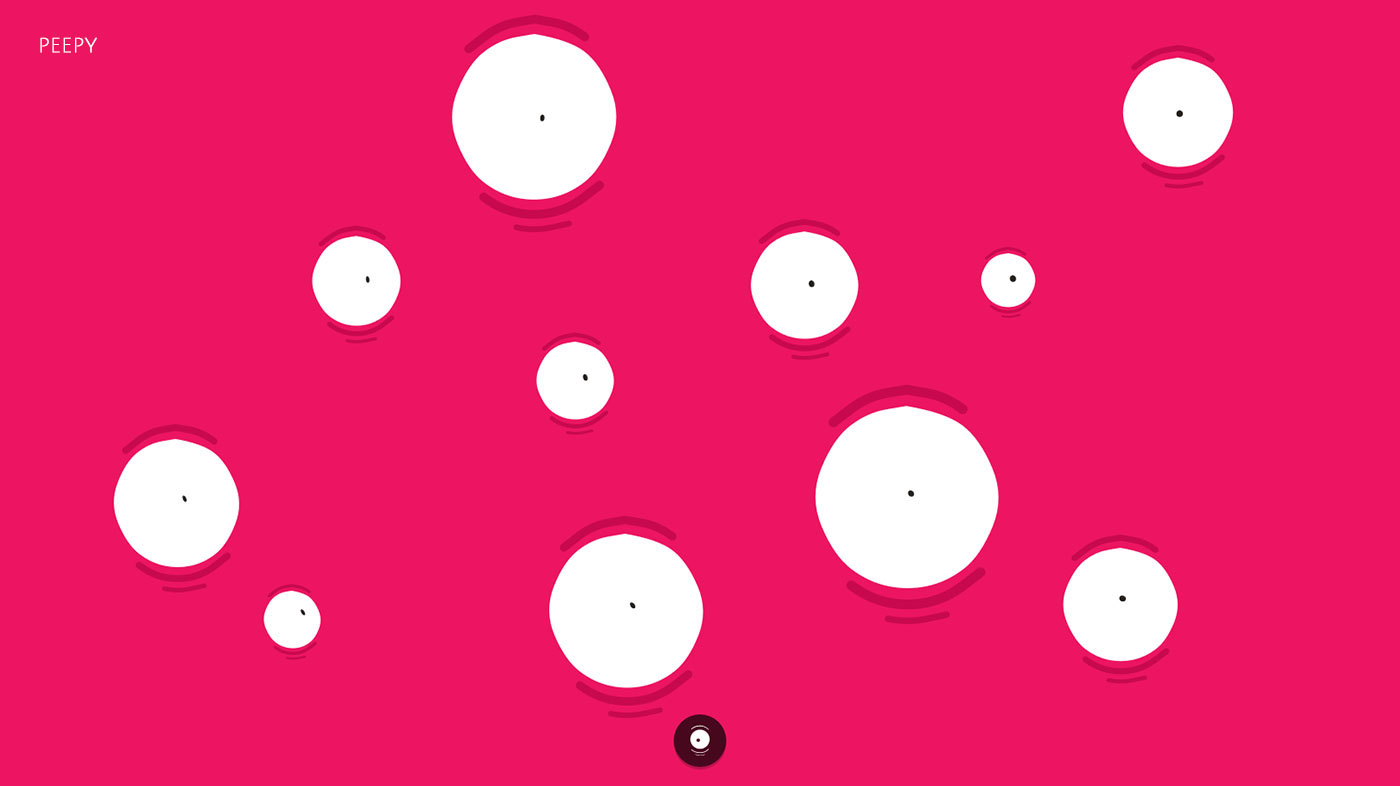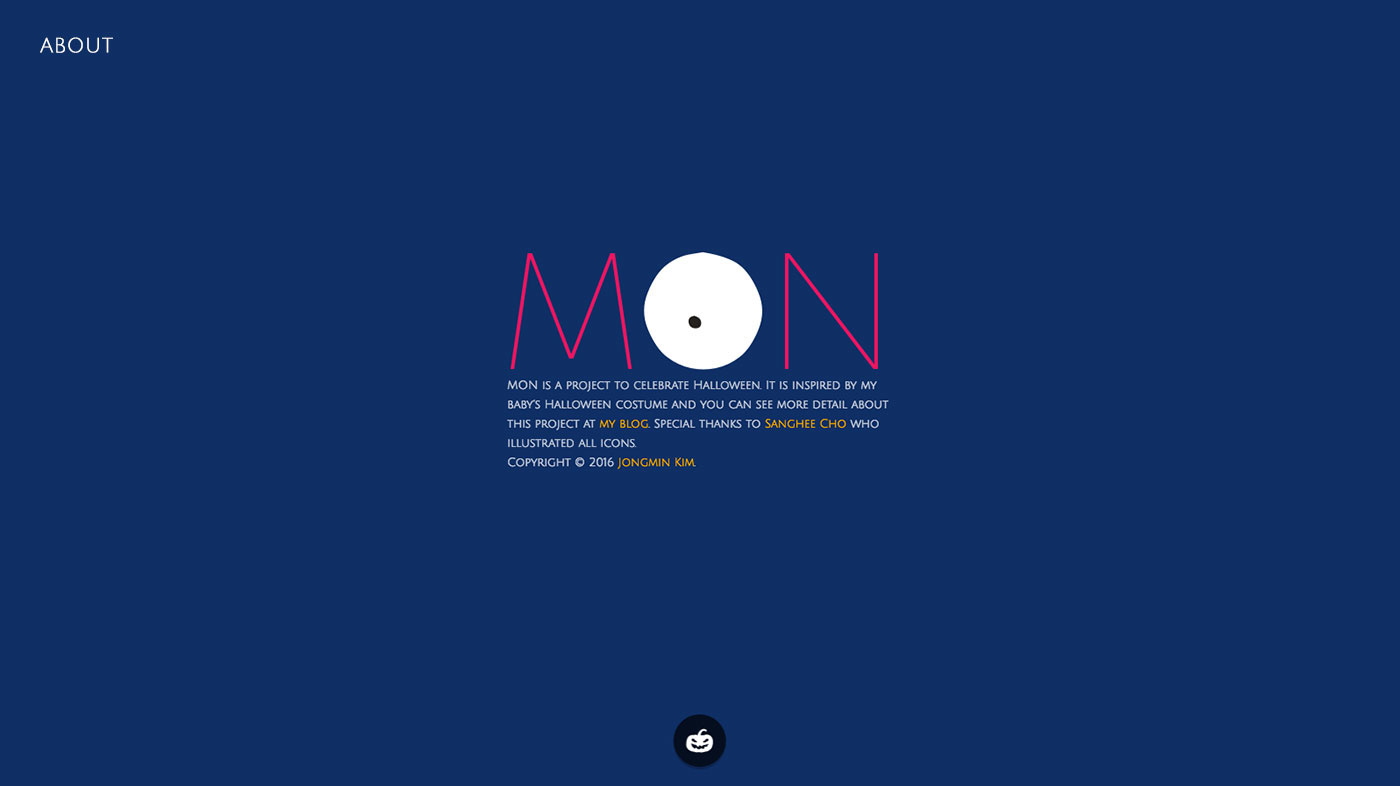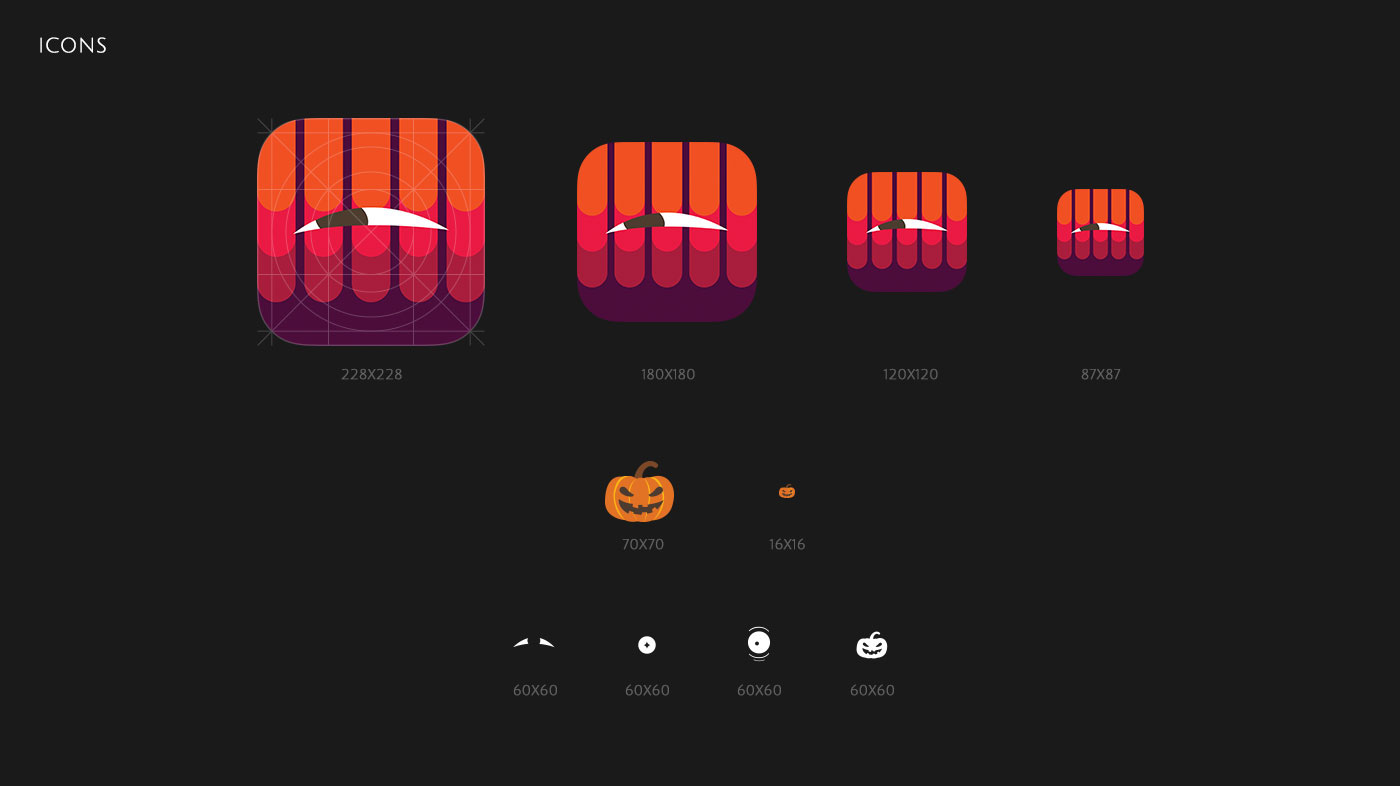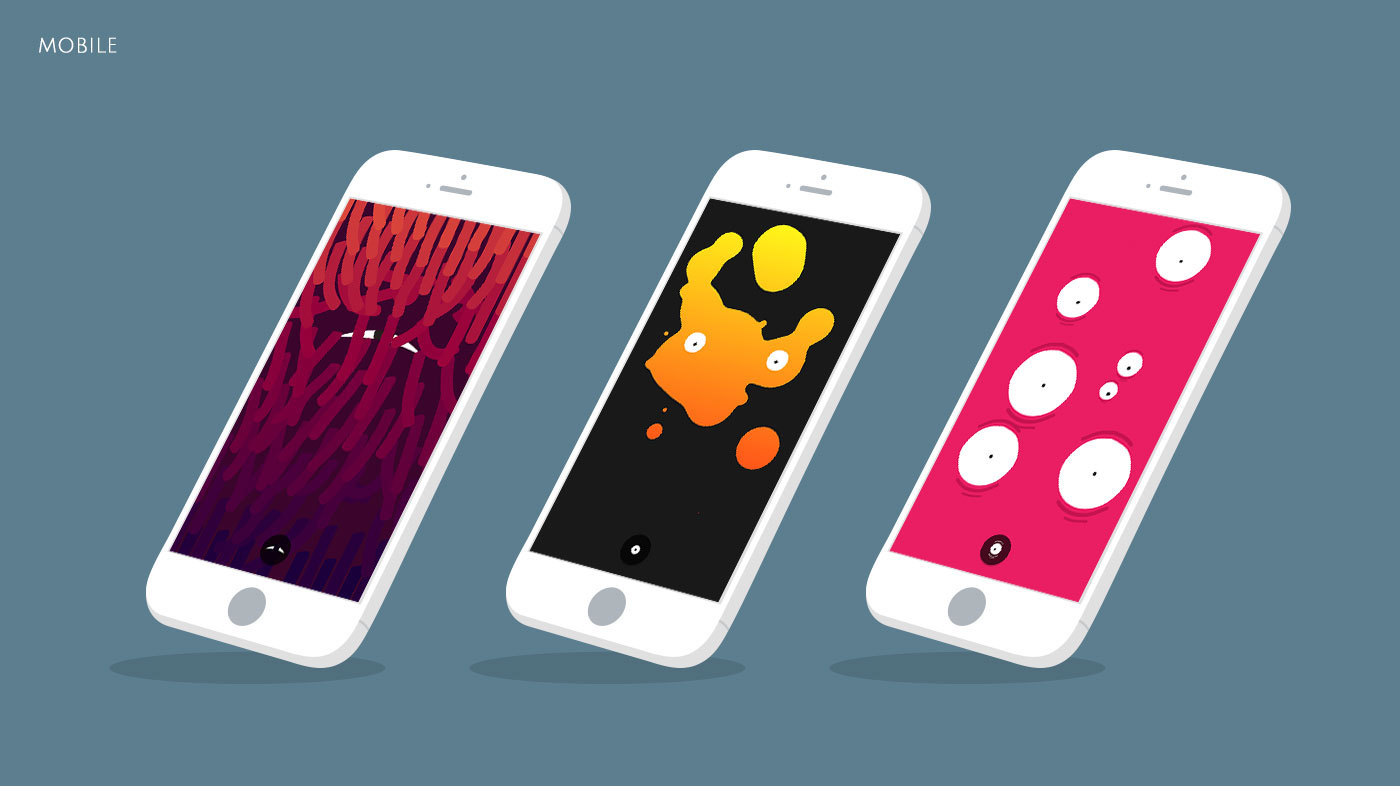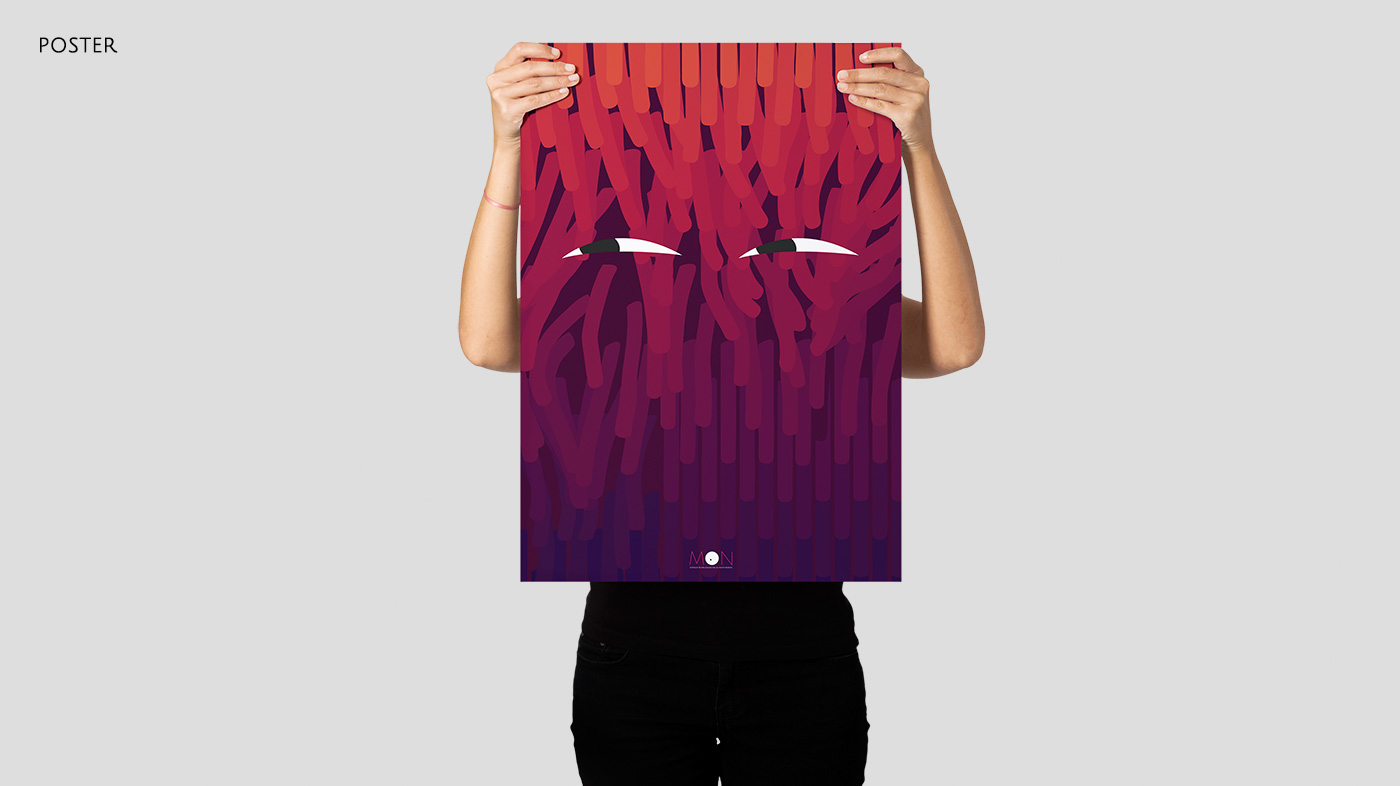 DESCRIPTION
Halloween is a day that holds great personal significance for me, as it has been a favorite holiday since childhood. As a child, I was particularly drawn to B-horror movies such as Frankenstein and Dracula, finding myself captivated by the underlying themes of sadness and loneliness present in the monsters, as well as the gothic mise en scene. This led to a lifelong appreciation for the works of directors such as Tim Burton, George Romero, and Alfred Hitchcock.
Inspired by my child's Halloween costume, I decided to create a project utilizing HTML5 technology, specifically the Canvas, Webkit, and WebGL elements. The project is designed to function seamlessly on both desktop and mobile devices, with the added ability to enjoy a full-screen experience by adding it to the home screen on mobile devices.
This project has been a long-time desire, with the concept of minimal design, bold colors, and fun interactions with monsters being central. I would like to express my gratitude to Sanghee Cho for providing the illustrations for all icons used in the project.
Technologies & Tools
JavaScript
WebGL
Metaballs
UX/UI Design
Animation
Interaction
AWARDS
•DesignAwards.Asia, Design of the Day – October 2016
•The FWA, FWA of the Day – October 2016
RELATED POSTS
+How to make a Prey on Animation
ROLE
•Art Direction & Design & Coding : Jongmin Kim
•Icon Illustration : Sanghee Cho