VIDEO
DESIGN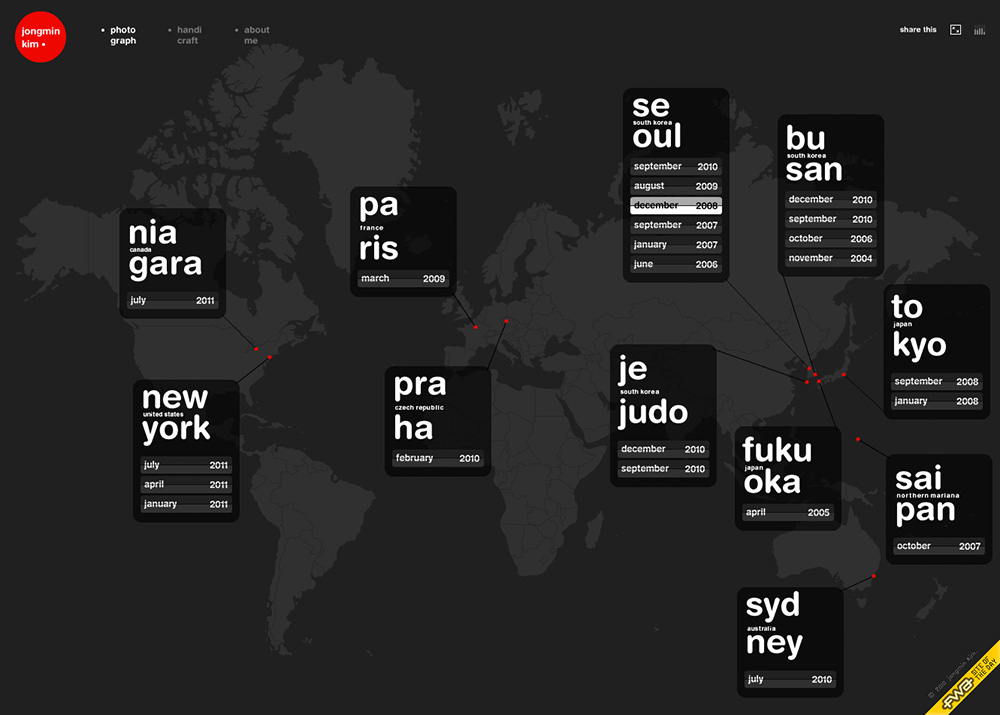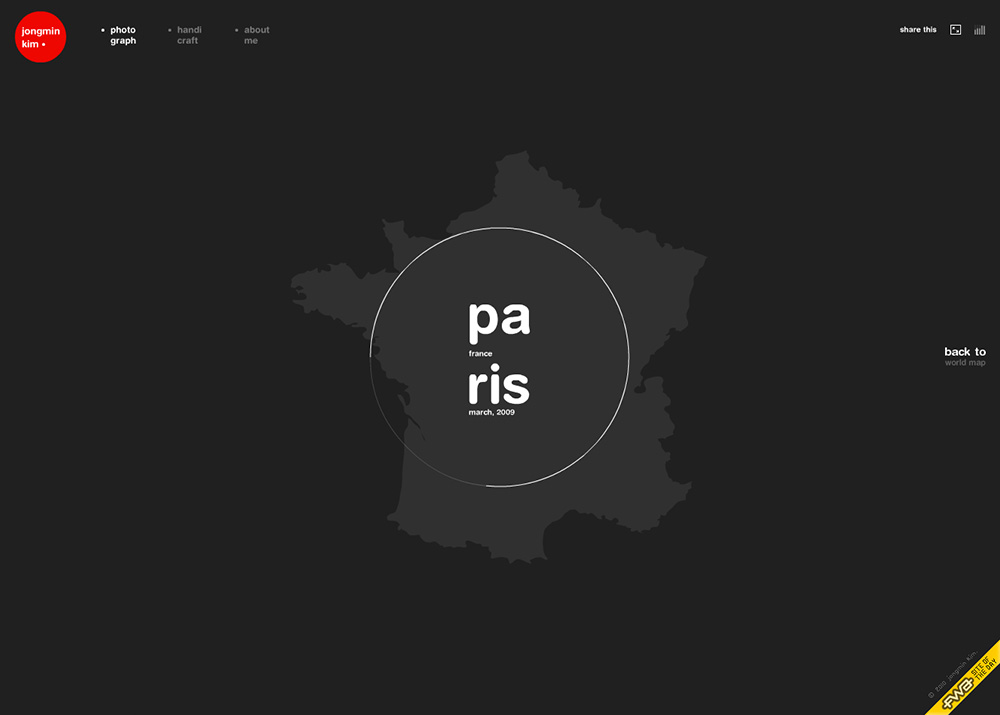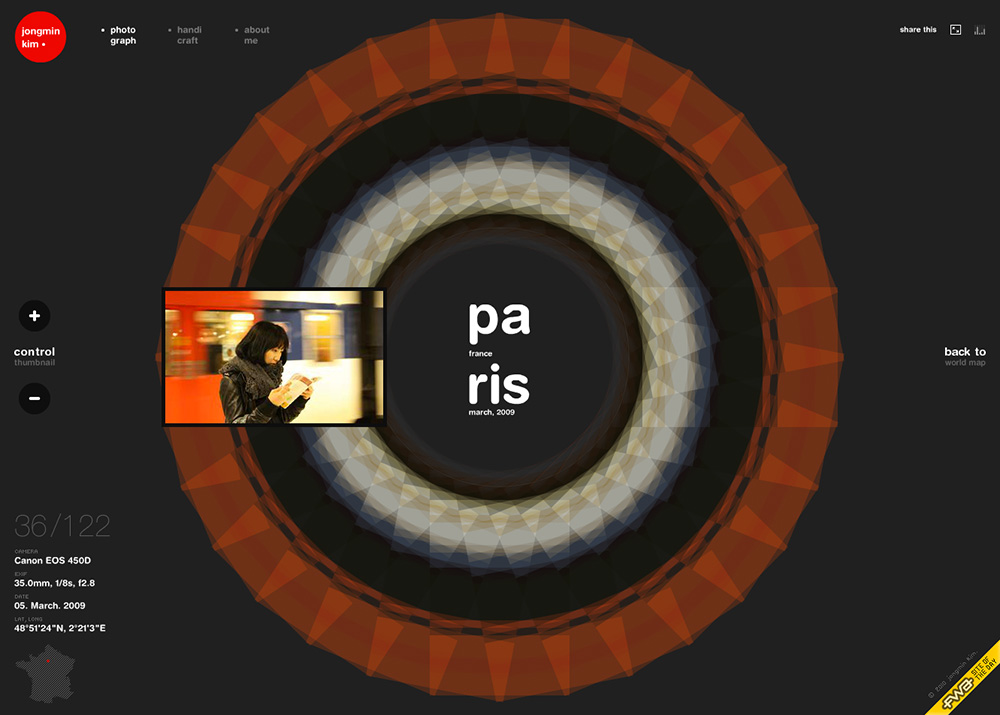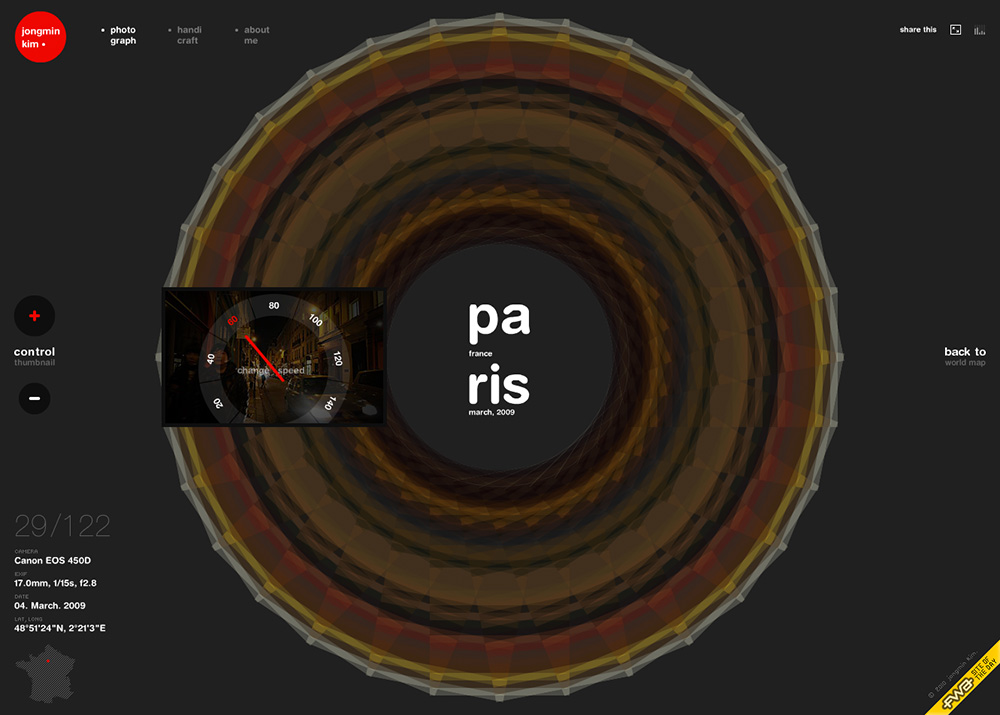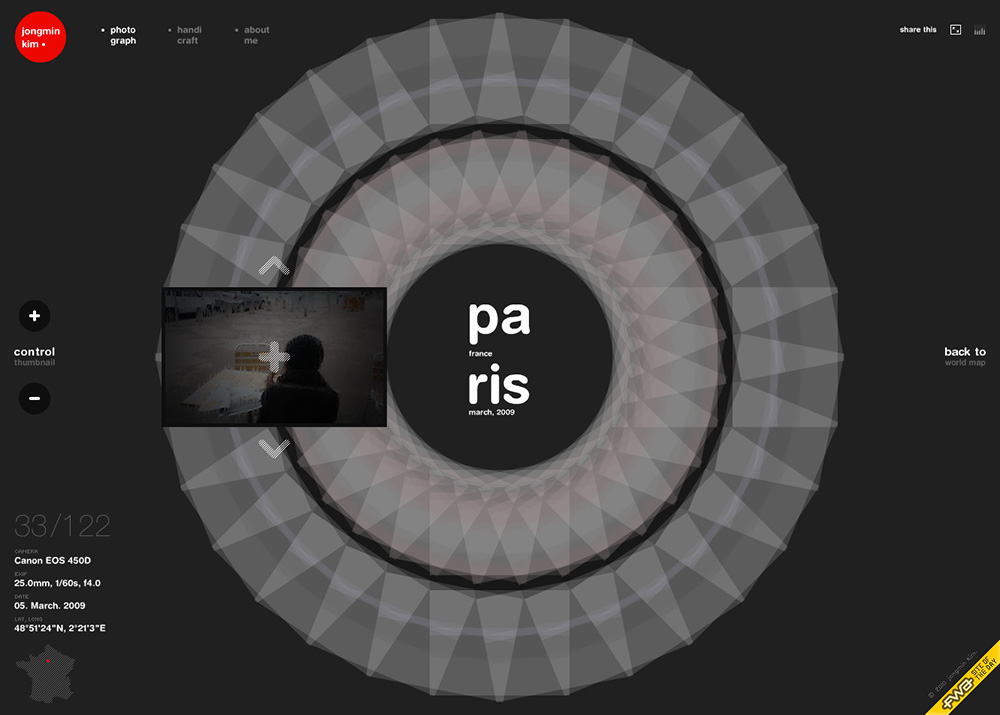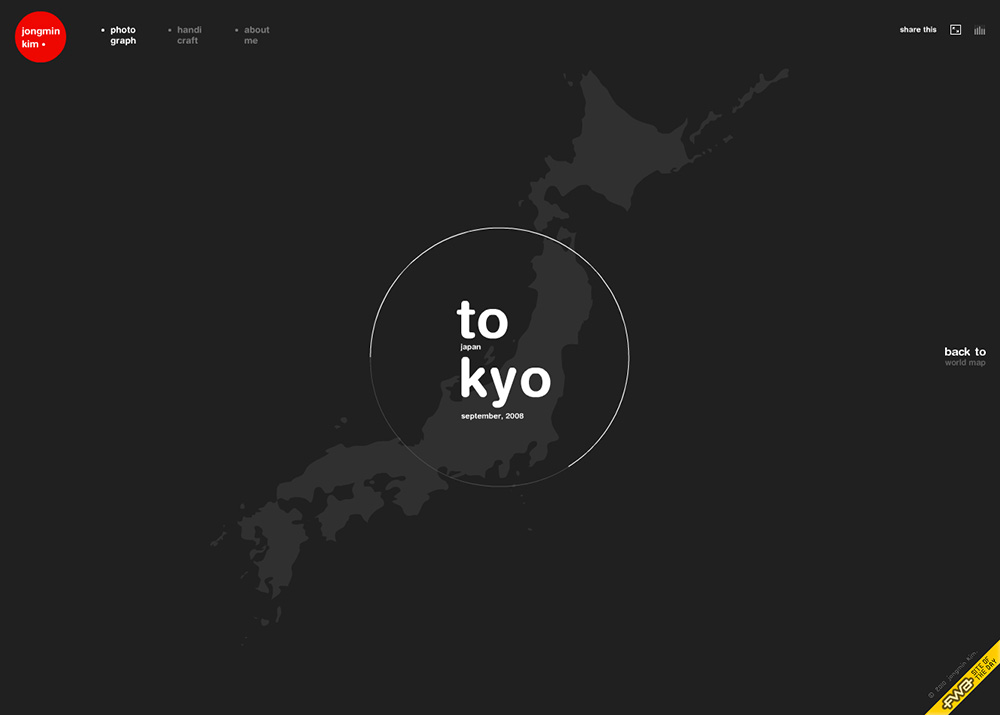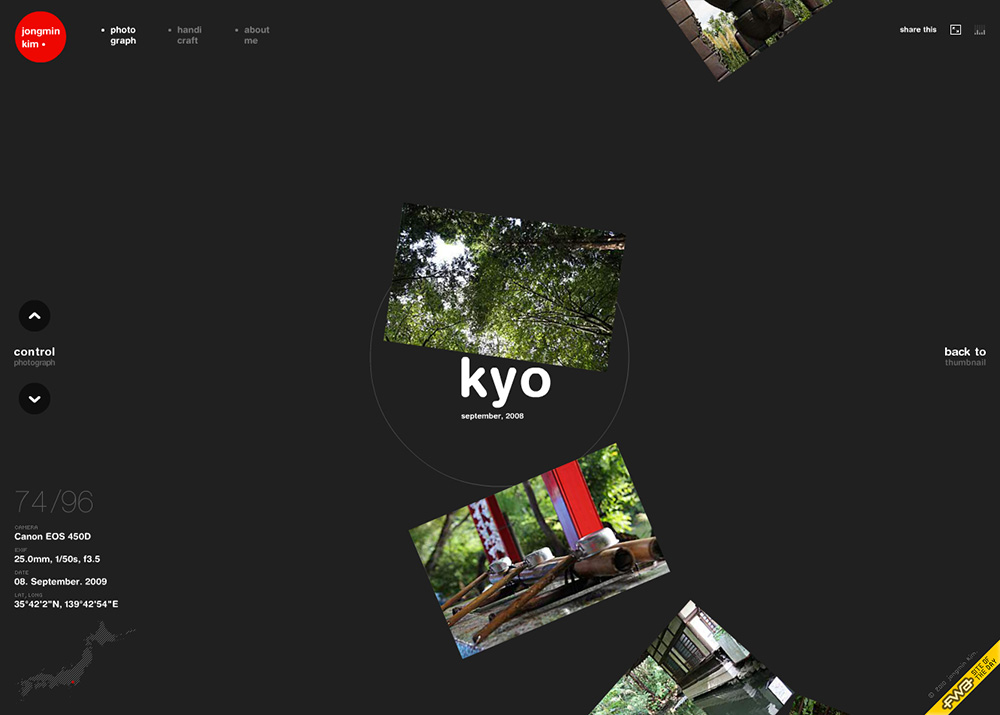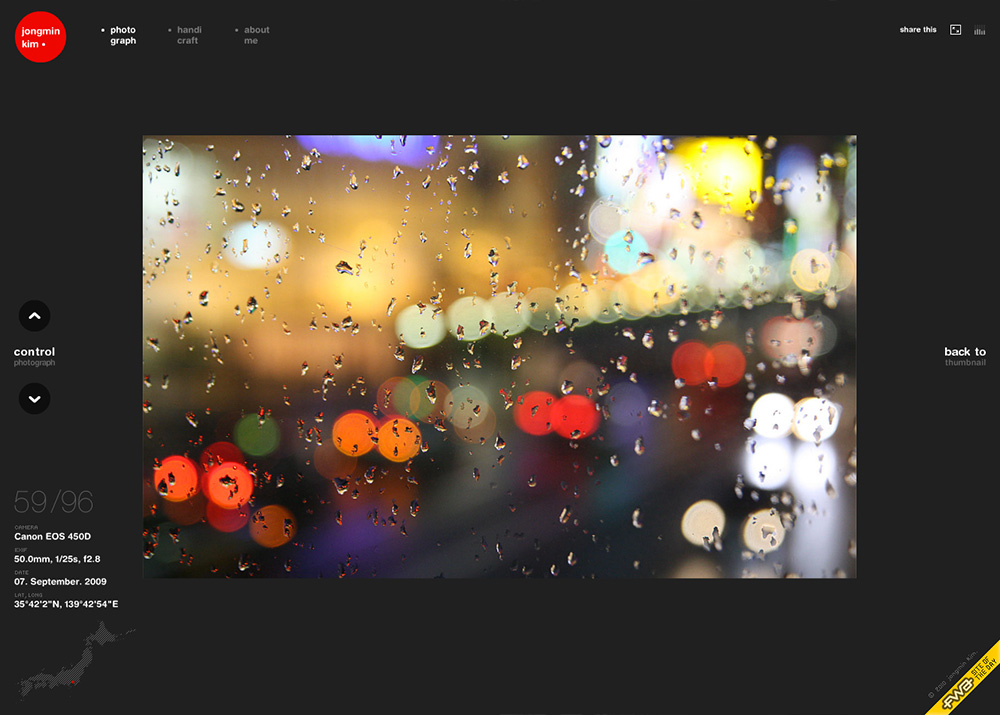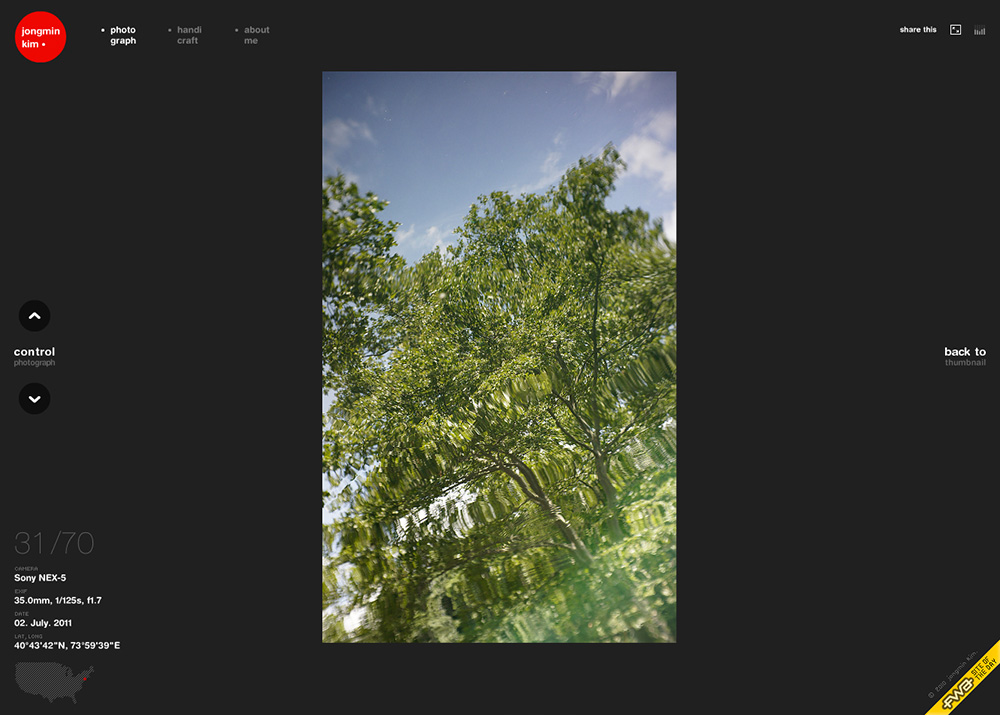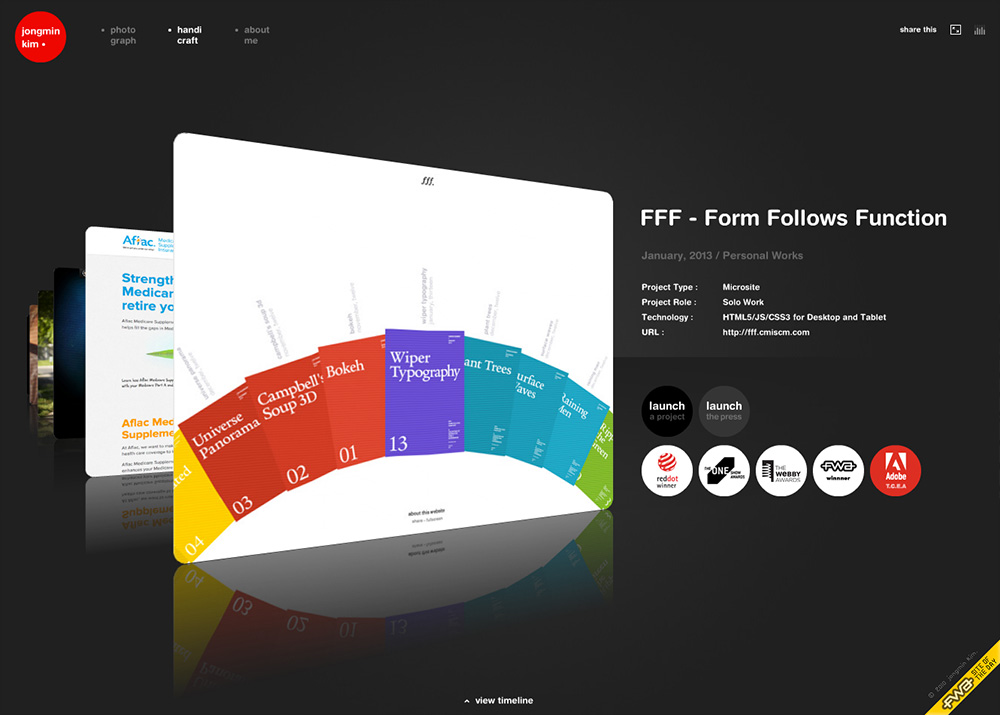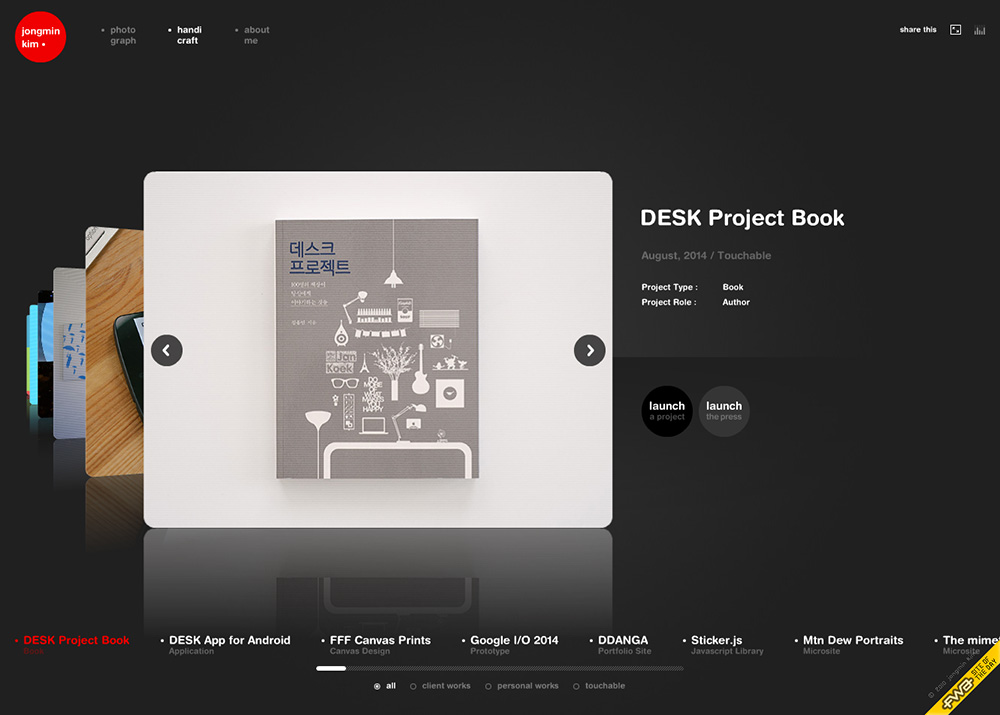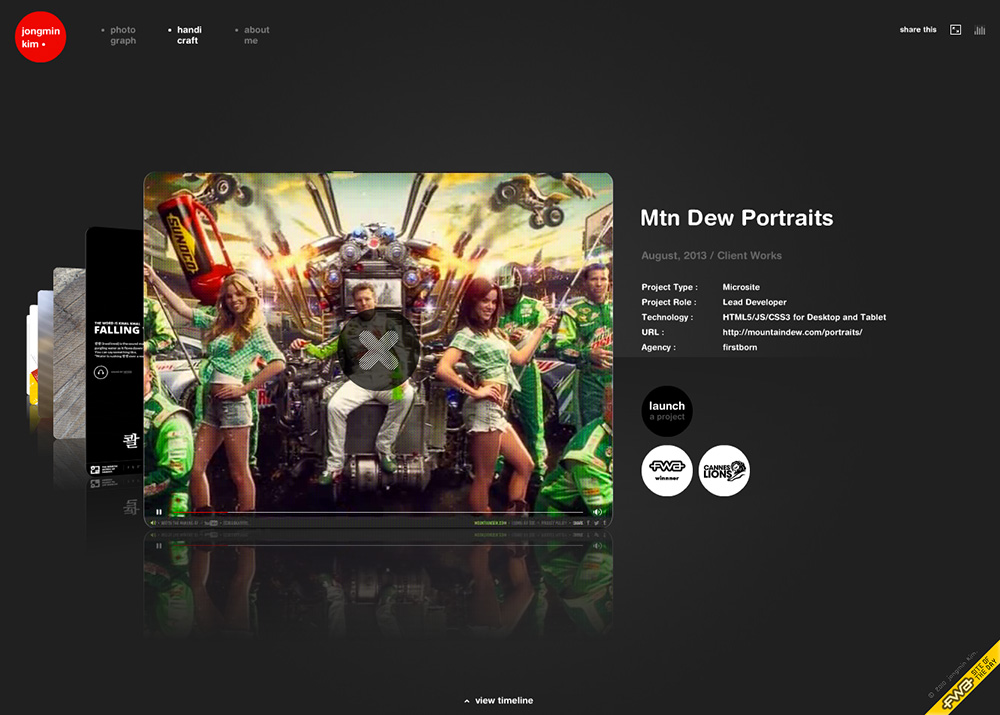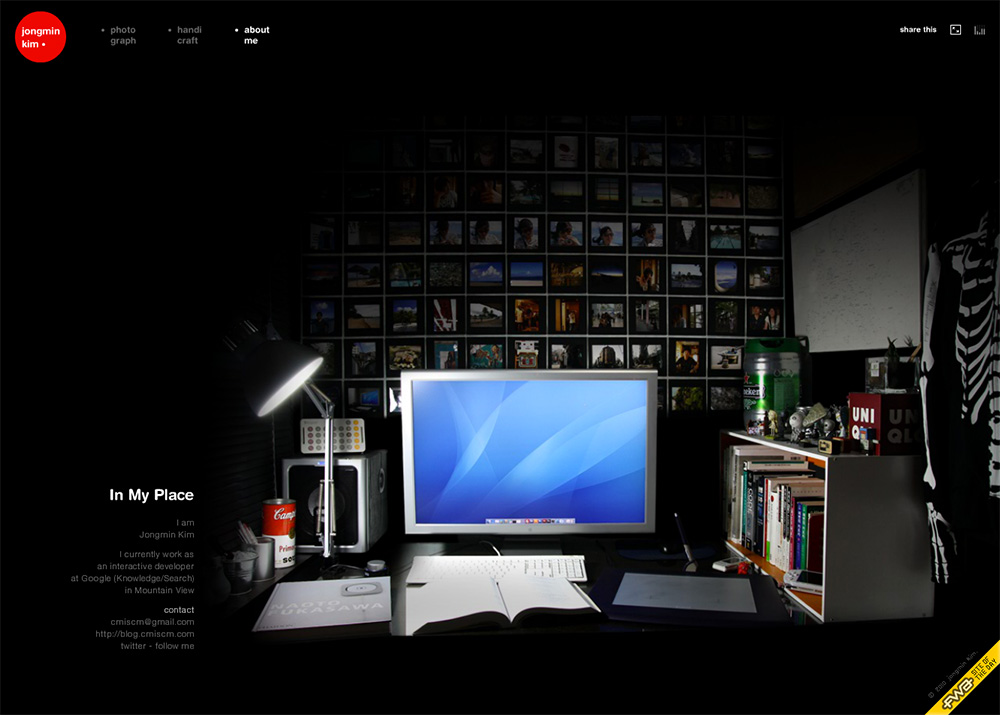 DESCRIPTION
This project serves as Jongmin Kim's portfolio website. The concept for the website was inspired by an observation made during a recent trip to Tokyo. While flipping through photographs taken during the trip, I noticed that the images when arranged in chronological and spatial order, created a story that resembled a stop-motion animation. This realization led to the creation of a gallery section based on this concept.

To enhance the user's experience, I aimed to create a sense of actually traveling to the different cities. To achieve this, I implemented a flip navigation reminiscent of airport departures, and incorporated sound effects and zoom-in transitions in the section.

In addition to this, I classified the syllables of words and organized them in an up and down arrangement. For example, the word "Paris" is pronounced as "(Pa)/(ris)", and by placing it in an up and down arrangement, it gives a visually fresh and unique design effect.

The basic concept of this website is the integration of Space Time, moving away from the traditional separation of these concepts as proposed by Albert Einstein. In the Photo section, only photos that are selected for a specific time and space are displayed and in the Work section, it is organized in chronological order and designed to have a formal spatial layout.
Technologies & Tools
ActionScript
UX/UI Design
Animation
Interaction
AWARDS
+15th Webby Awards, Official Nominee – August 2011
•Web Award Korea, Excellent Prize – December 2010
•The FWA, Site of the Day – August 2010
PRESS