RUNNING ON MULTIPLE DEVICES
DESIGN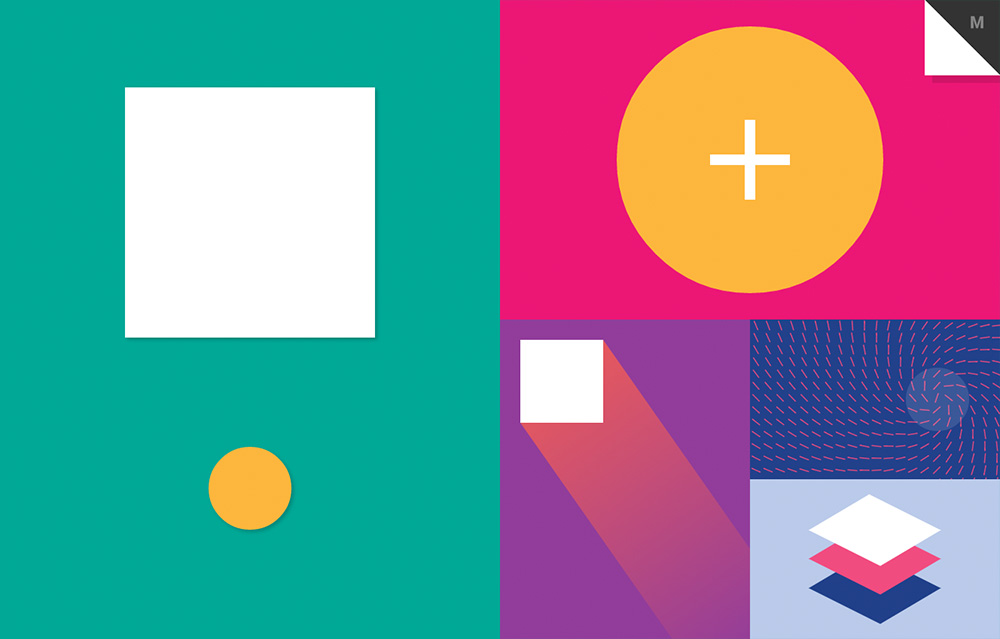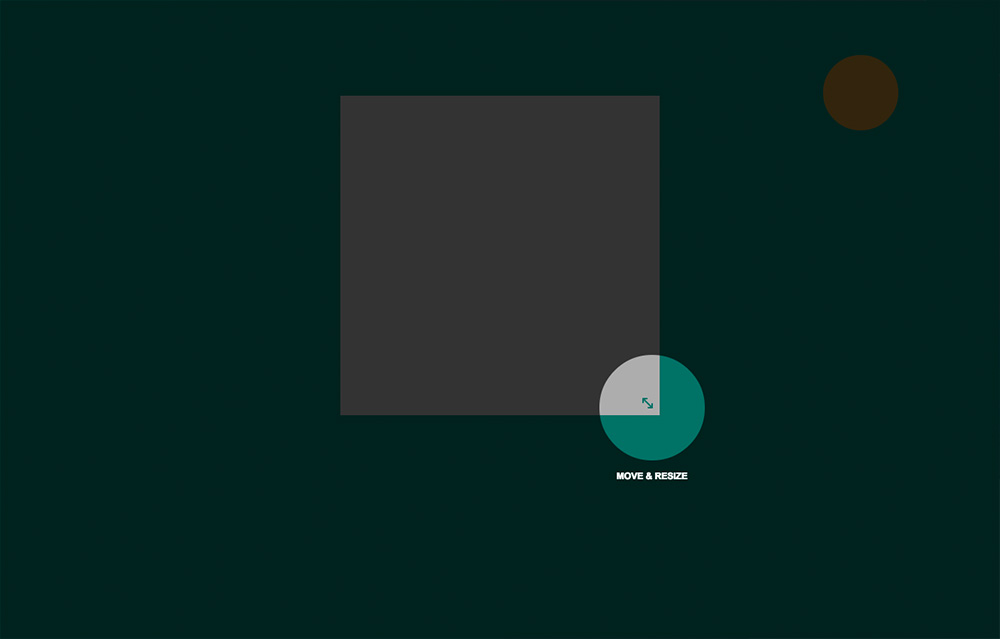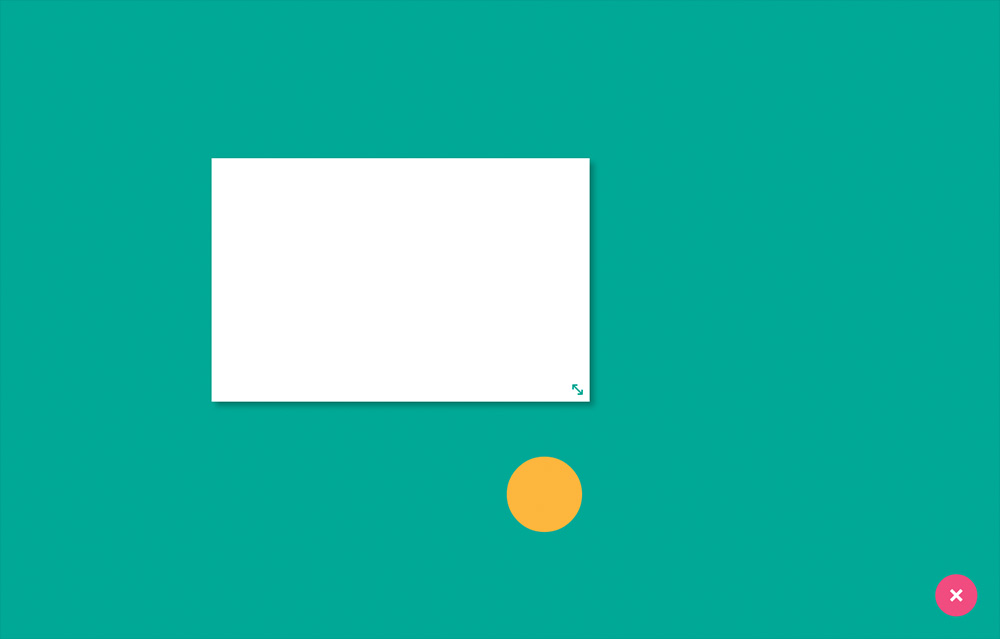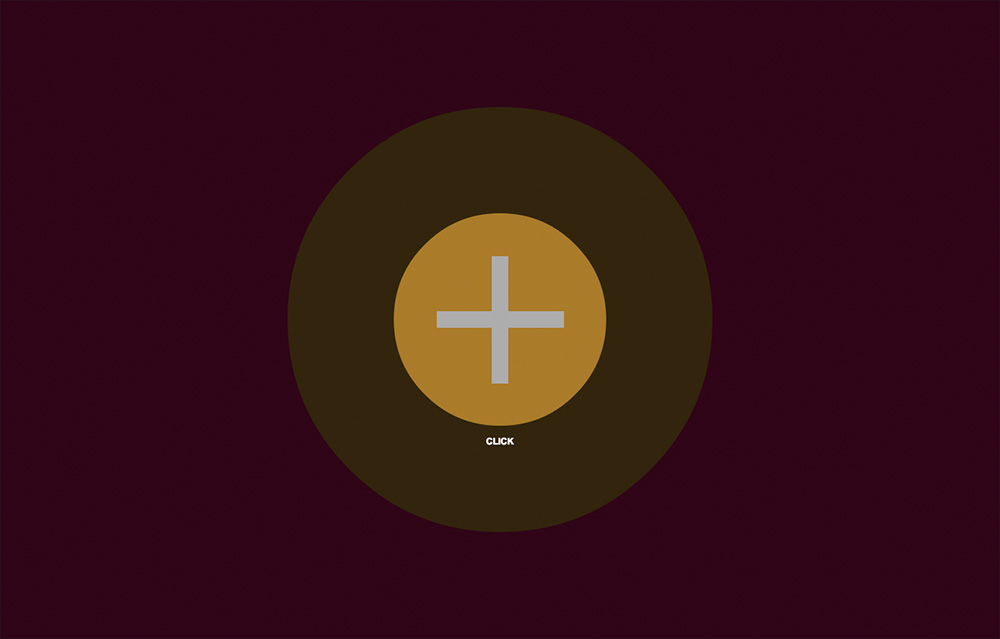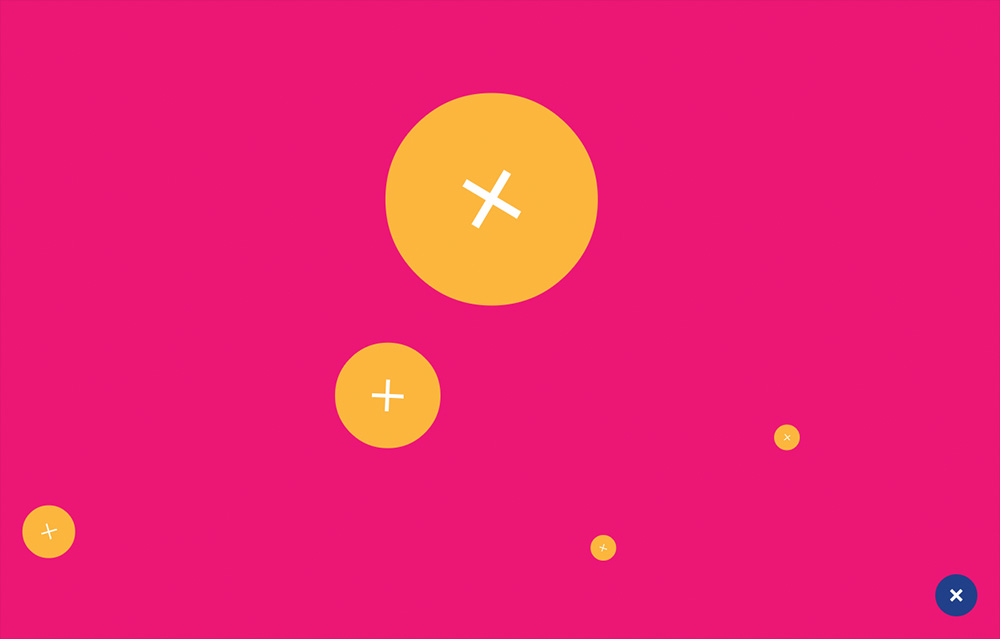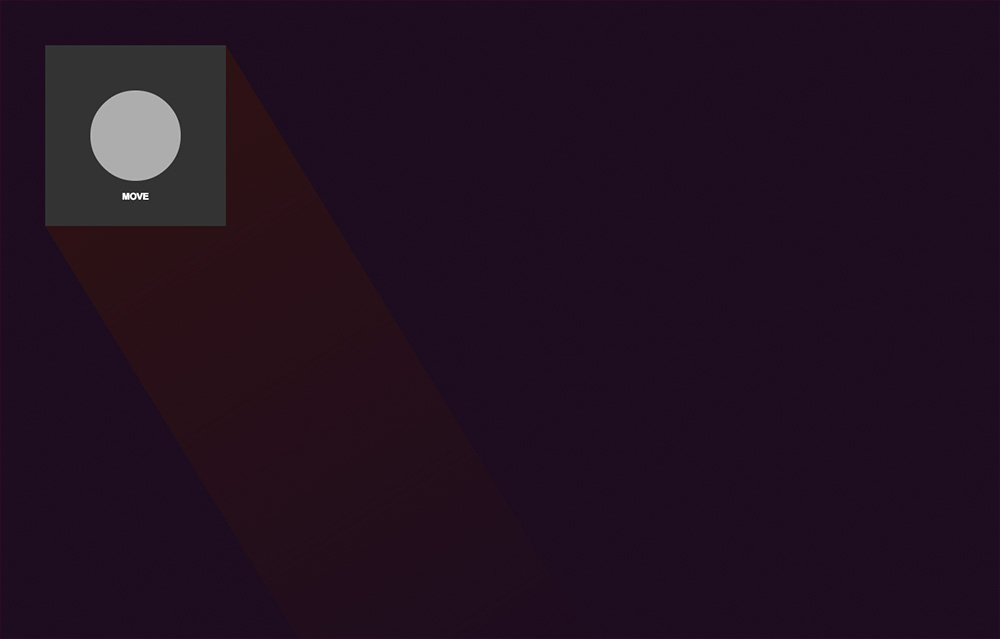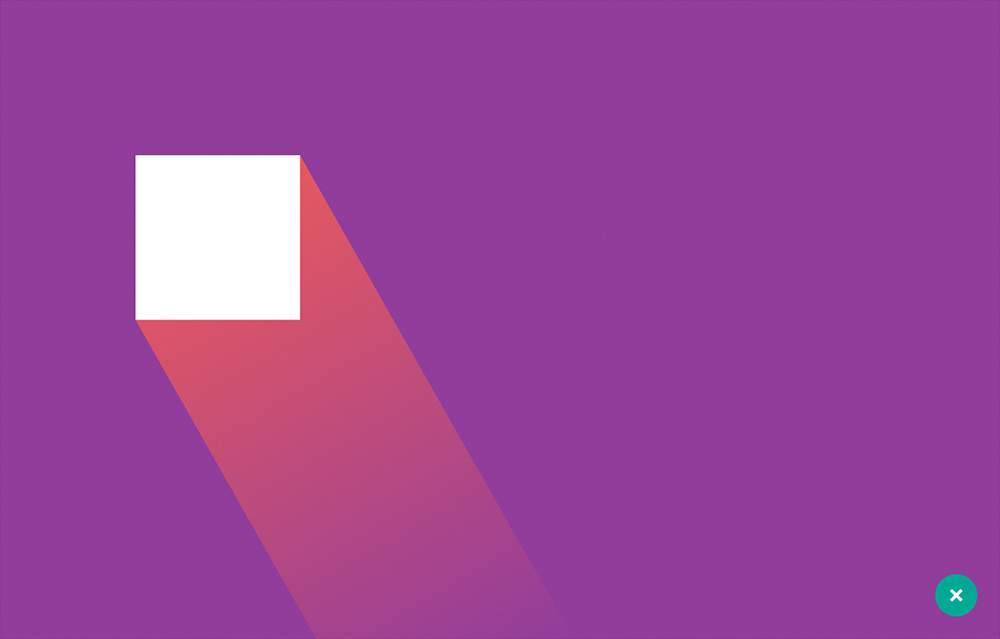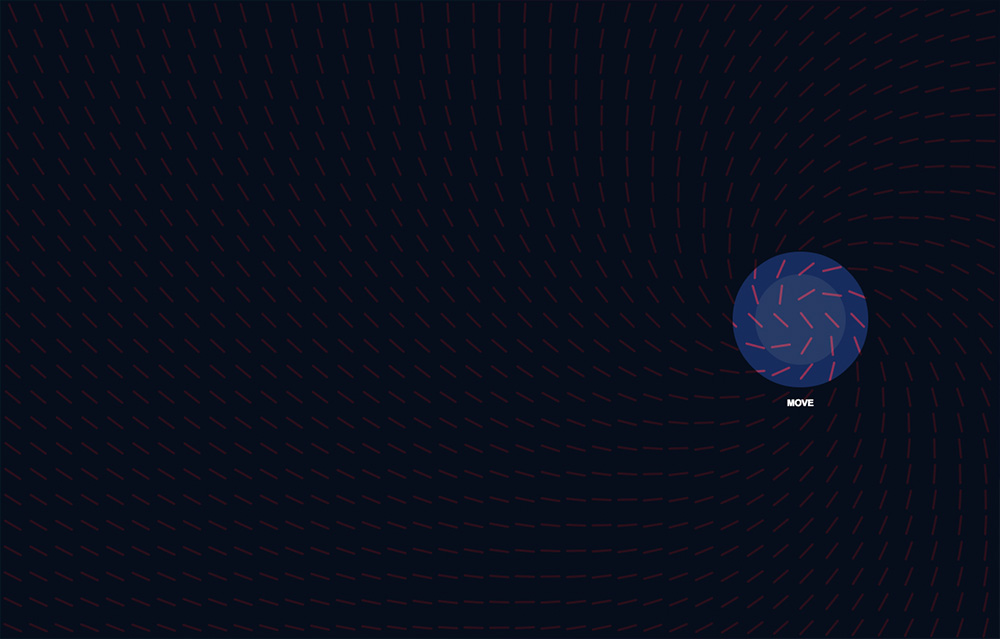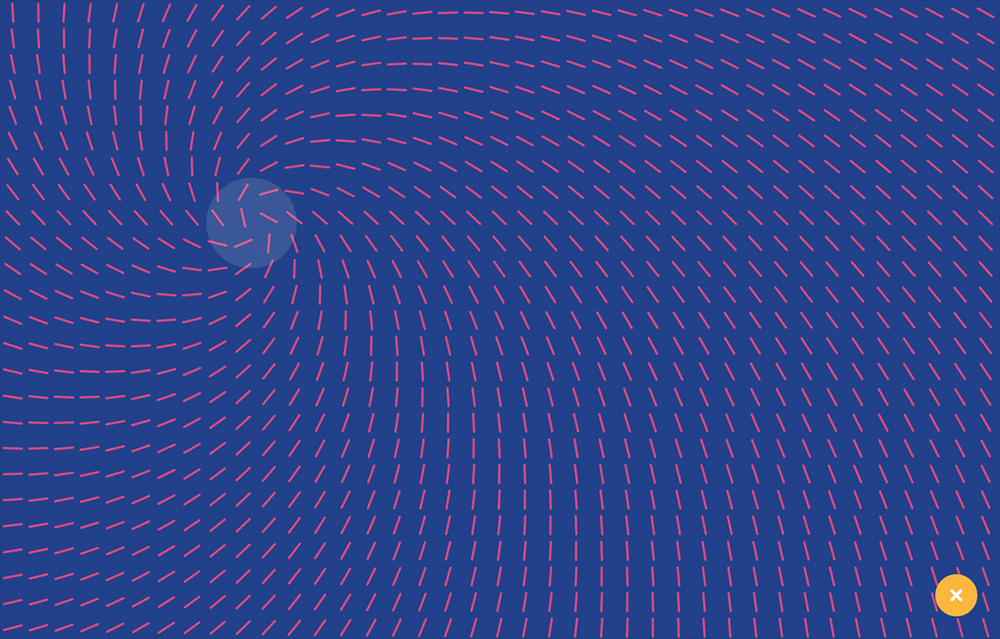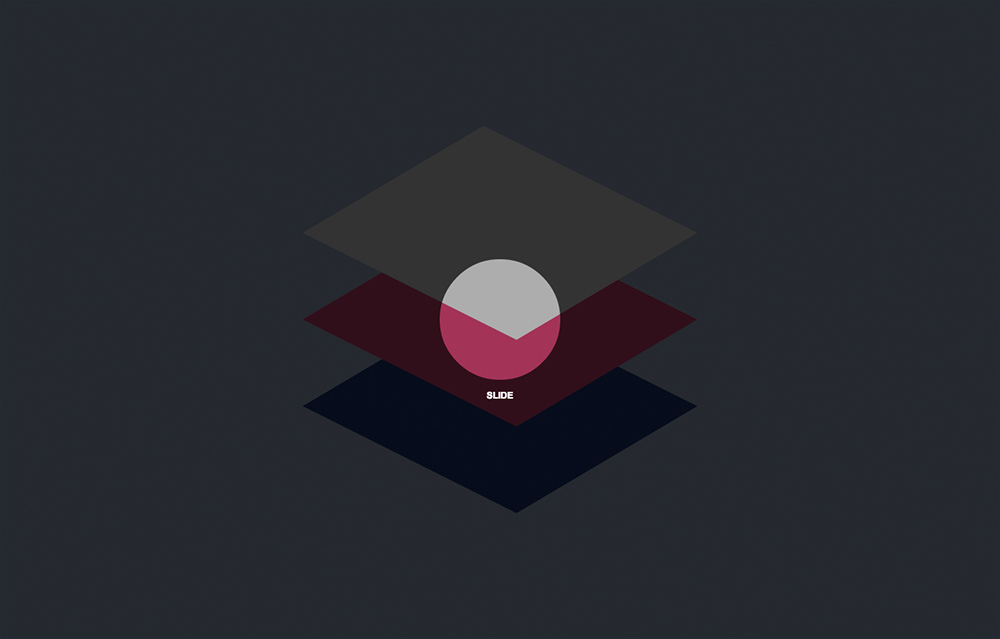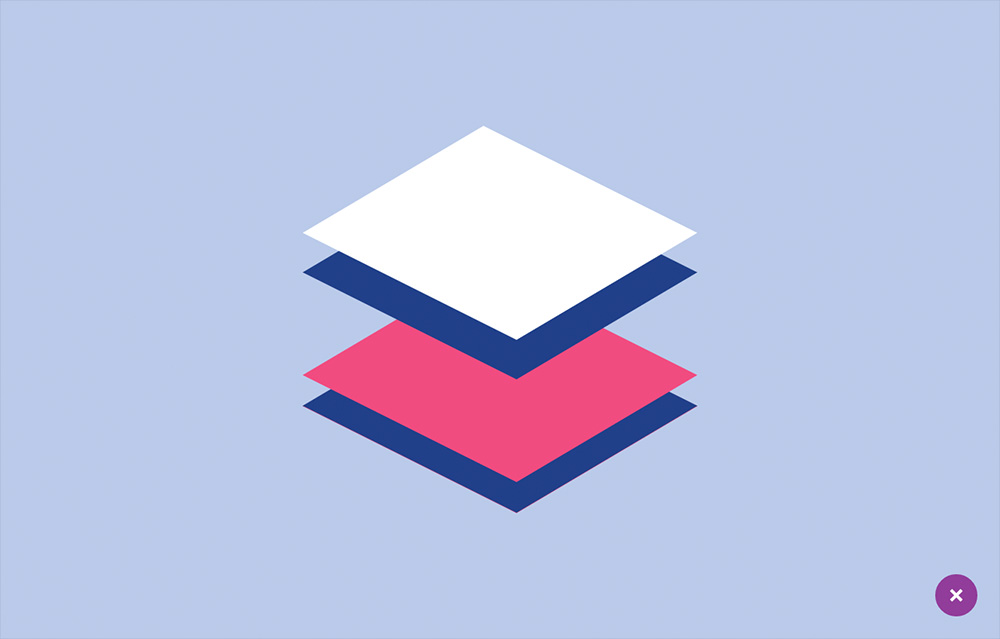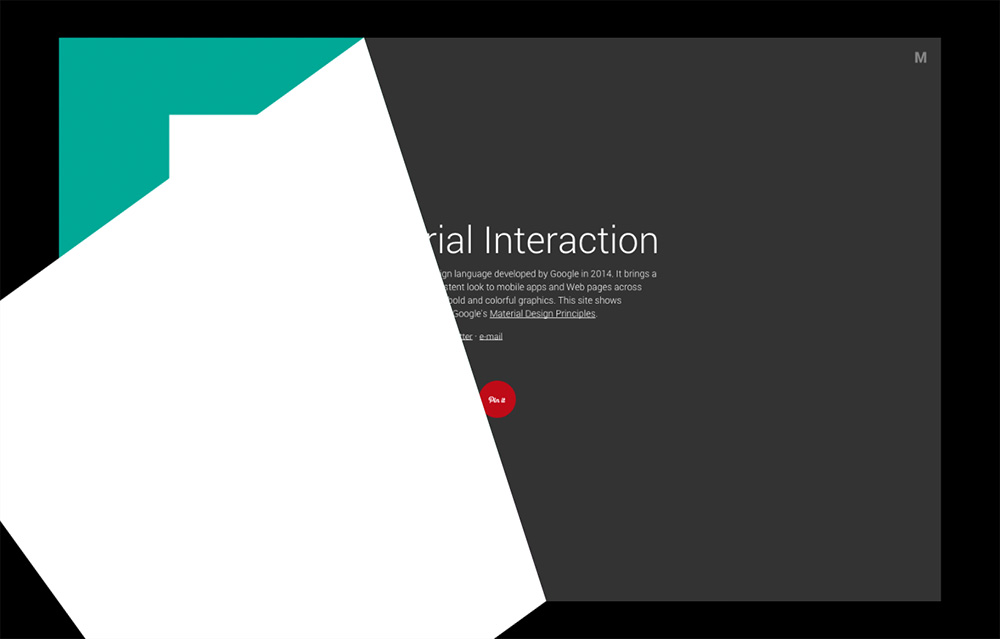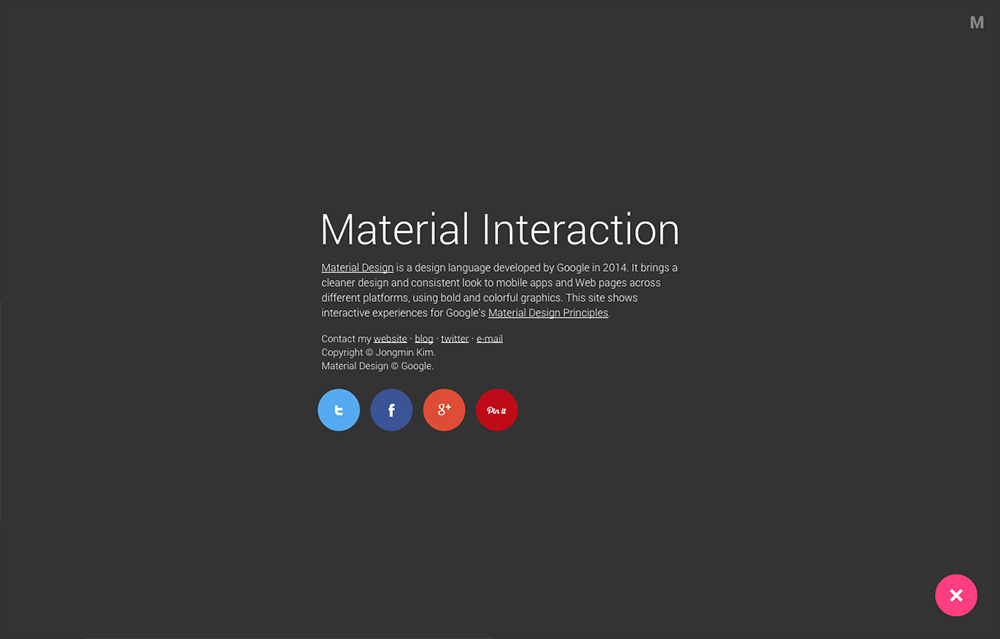 DESCRIPTION
Last week, I've launched my new "personal" project, named Material Interaction.
Google launched
Material Design
in 2014, and I've got the
Material Design Principles Postcards
at Google I/O Happy Hour. When I saw the postcards design at first time, I thought that it should have interaction and animation. Because the design was wonderful and playful. But it was just static images, so I made this website.
I made this project for 4 days, I didn't want to spend much time to make this for my family in this holiday. That's why it only worked on Webkit supported browsers, such as Chrome and Safari. But many people asked me to support other browsers, especially Firefox, so I updated it and now it works on most modern browsers. The canvas drawing performance is disappointed on FireFox. That's why I made small circle area for
the FFF's Bokeh section
and it might be slow with a shadow effect on this website.
Material Interaction shows interactive experiences for Google's Material Design Principles. It was created with HTML5 and CSS3 and works well on mobile & tablet devices.
AWARDS
•The FWA, Site of the Day

– December 2014

•The FWA, Mobile of the Day

– December 2014
COPYRIGHT
•© Jongmin Kim
•Material Design © Google