Video
DESIGN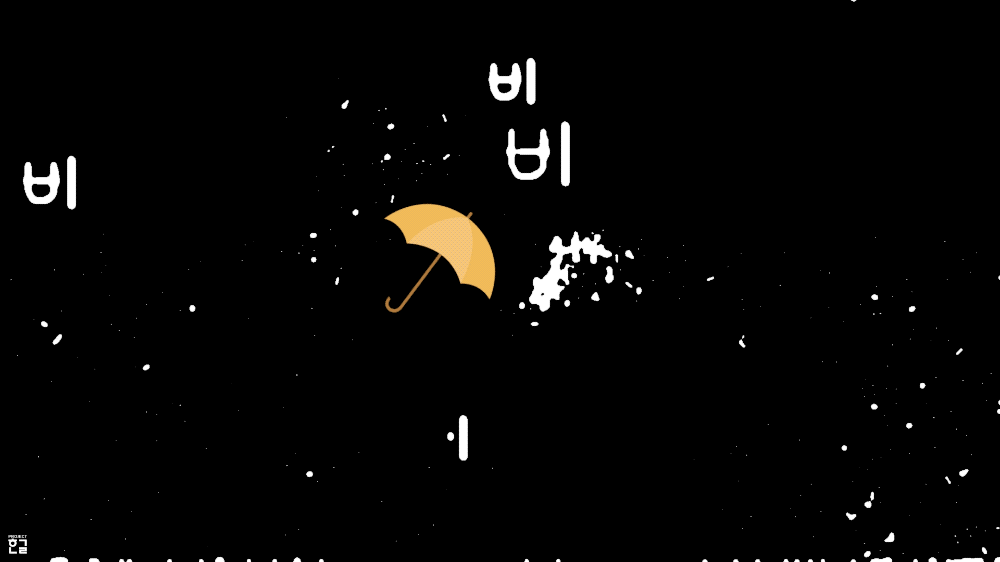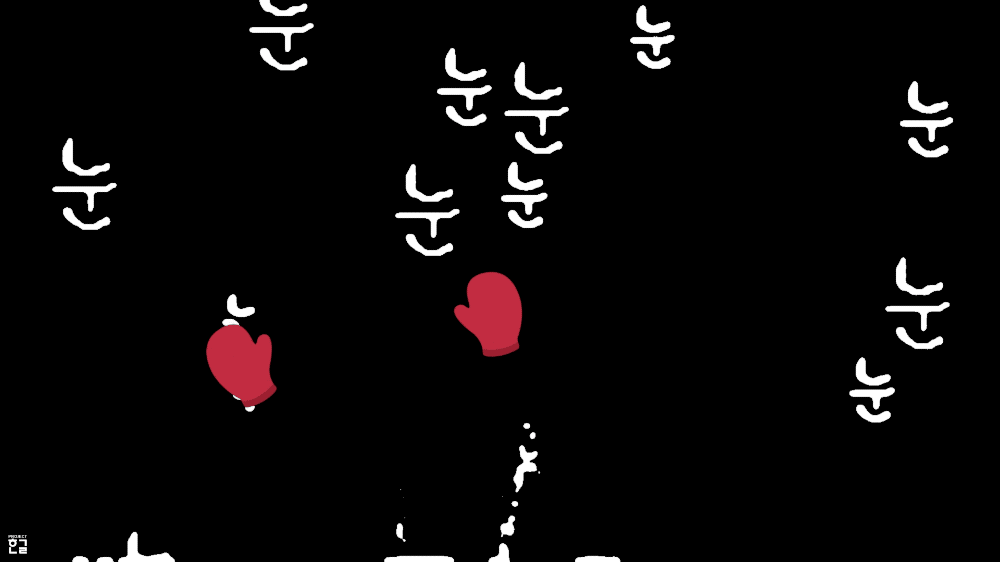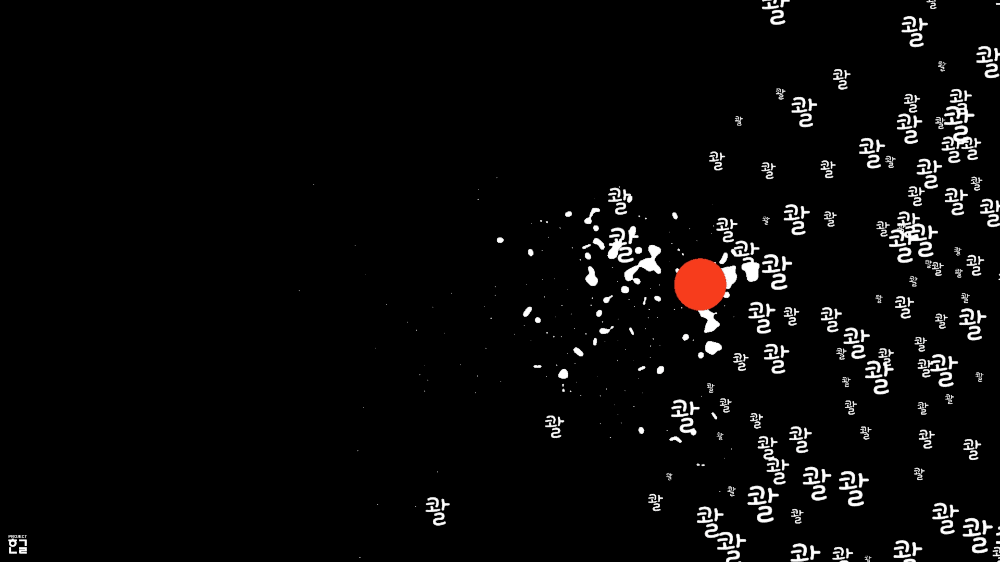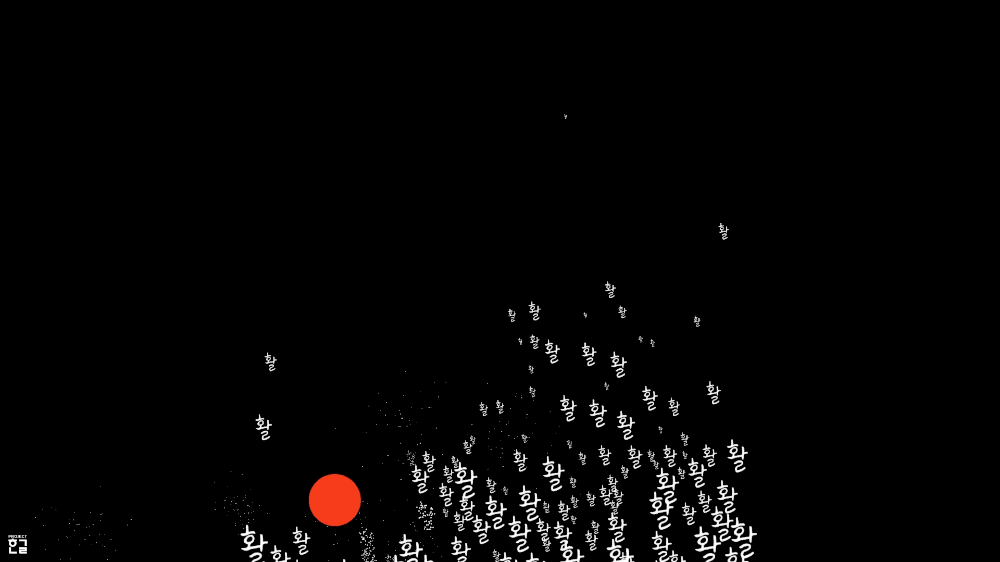 PARTICLES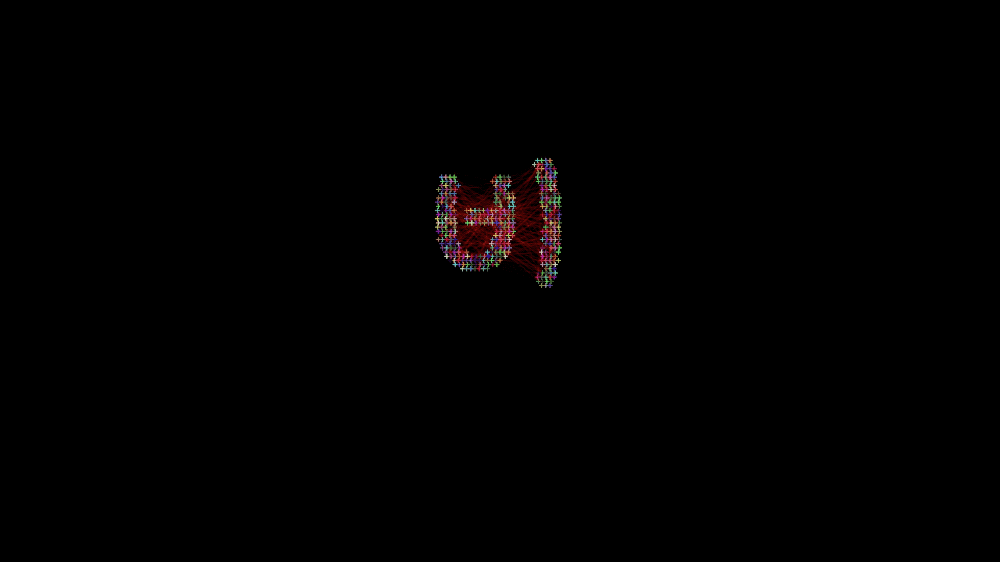 DESCRIPTION
Hangul is a unique script system where each character represents both sound and pronunciation, shining as a language that harmonizes with speech. Even in the digital age, it radiates its brilliance from a UX perspective, offering new possibilities for visual and interaction design as a designer.

Hangul is a language with a beautiful design that encapsulates sound and pronunciation.
In this project, I visually expressed the unique characteristics of Hangul and utilized machine learning for interaction. From the 'rain' falling from the sky to the 'snow' melting on the ground, the sound of 'splashing' in a waterfall, and the splendid sight of a 'blazing' fire, each work emphasizes the beauty and creativity of Hangul.

Furthermore, this project is an evolution of the first Hangul project that began in 2013, aiming to share Korea's wonderful Korean culture with international fans. The Hangul project will continue to evolve and introduce Hangul in various ways.
Technologies & Tools
JavaScript
WebGL
Machine Learning