ILLUSTRATION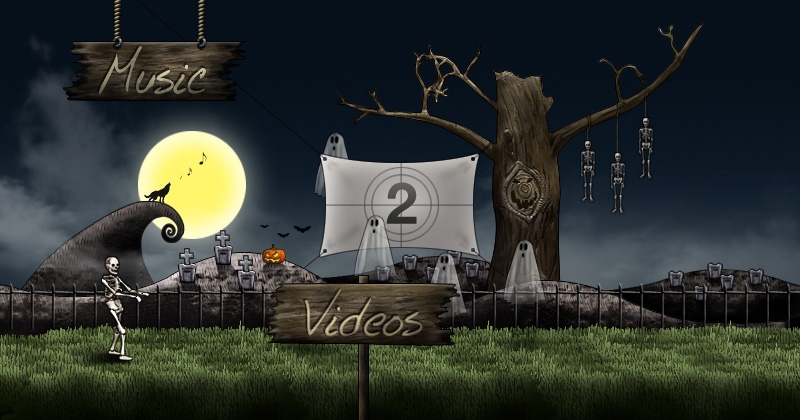 PROTOTYPE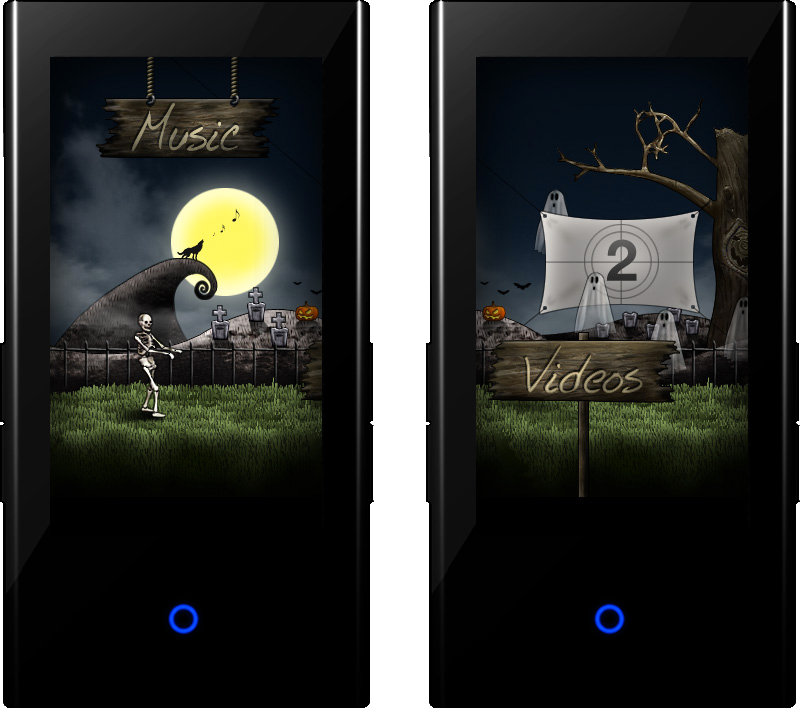 DESCRIPTION
This illustration is for Samsung mobile screen named YEPP.
The client wanted various style of illustration, so my team decided to draw each one's favorite things.
Yes, that time I really loved this kind of Gothic Style.
I used Photoshop to draw this, and got inspired 'The Nightmare Before Christmas' by Tim Burton who my favorite director.