CONCEPT
Luger's Day is Firstborn's annual party to celebrate Firstborners, and we usually did some funny things for the day.
– See what I did for last Luger's Day.
For Luger's 2013, we made a camera App named 'Lugr Log' and a website.
The idea is very fun, everyone installs the Lugr Log App on their phone, and they will have 36 photos to use from 11 am Thursday to 11 am Friday.
The photos will be automatically saved on the server and starting the morning after, we will be able to watch the photos on the Lugr Log site.
People can't see the screen clearly when they take a picture, so nobody knows what picture will be on the site the next day :)
The App has a special function, when people launch the App on the next day, the App displays a 'self-destruct' message and shows explosion animation with vibration.
RUNNING ON IPHONE
APP DESIGN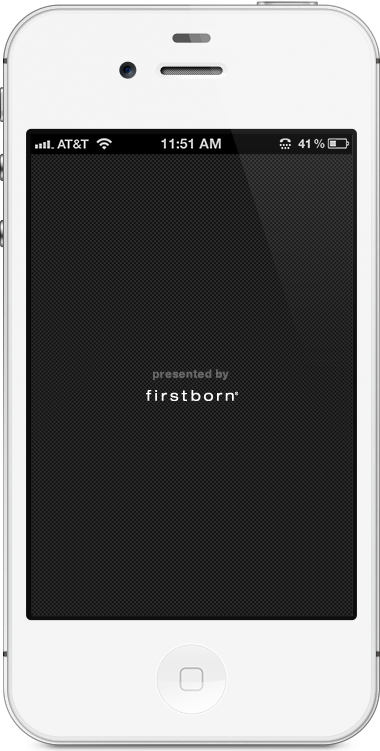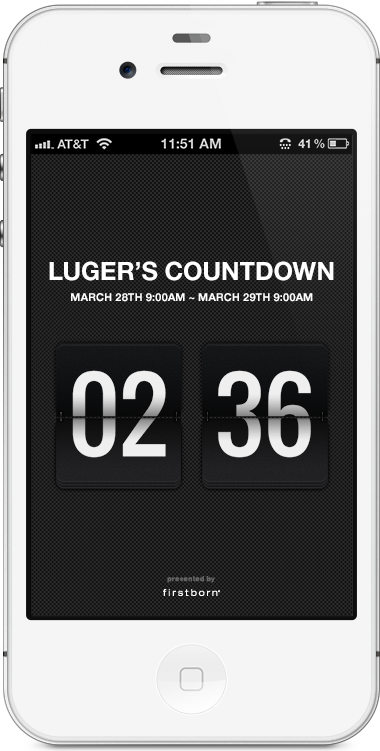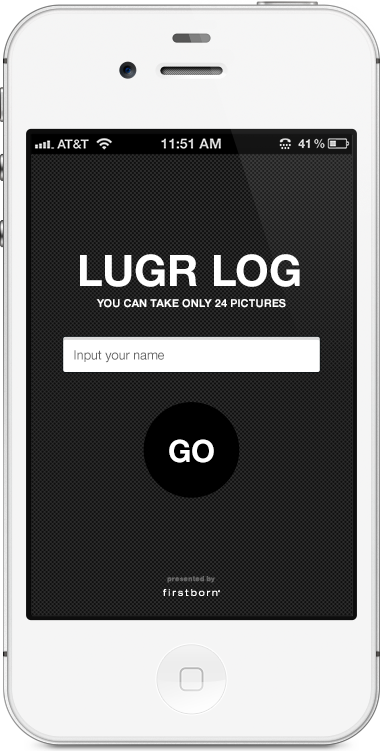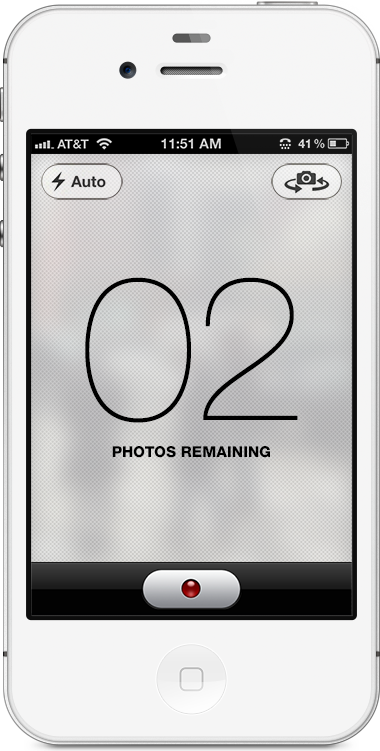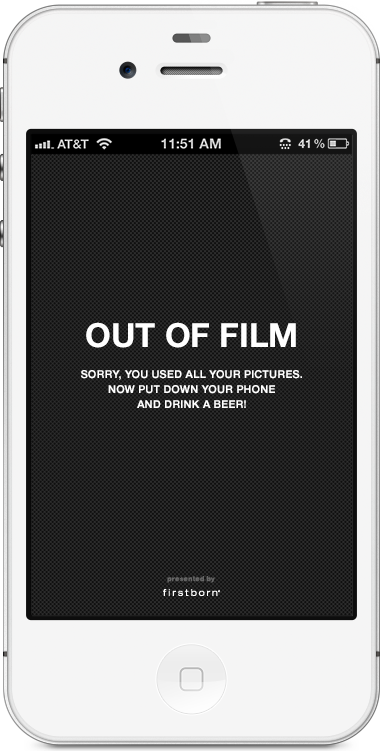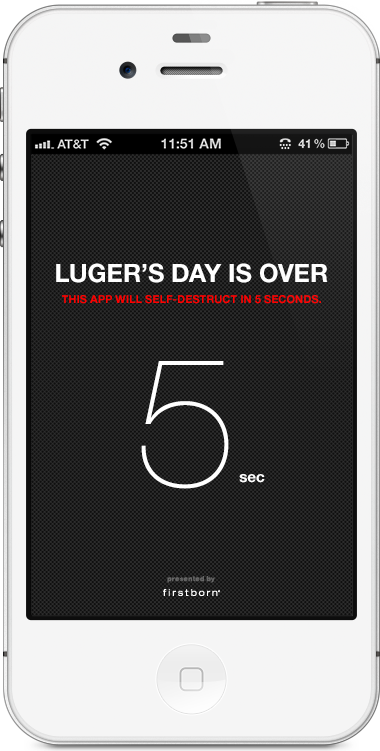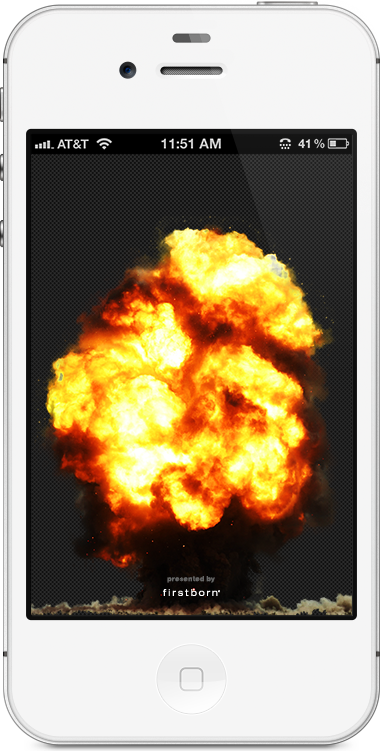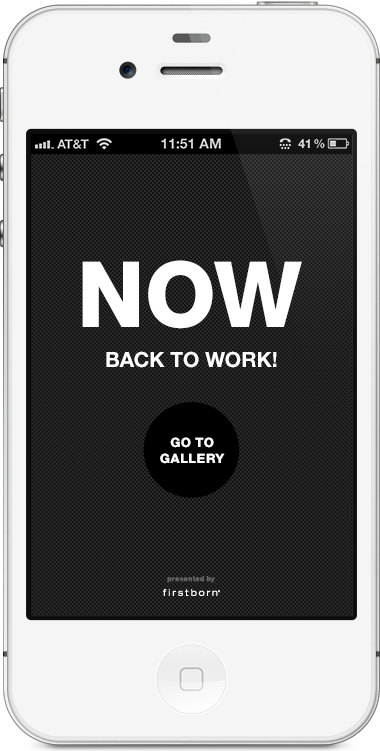 WEBSITE DESIGN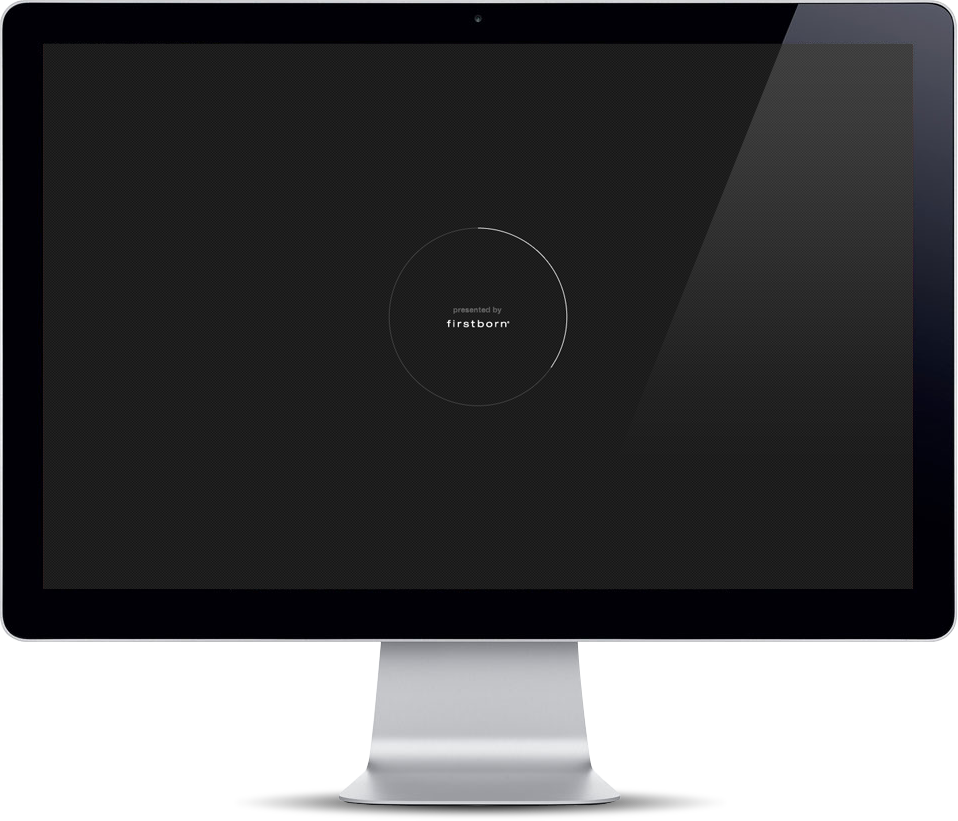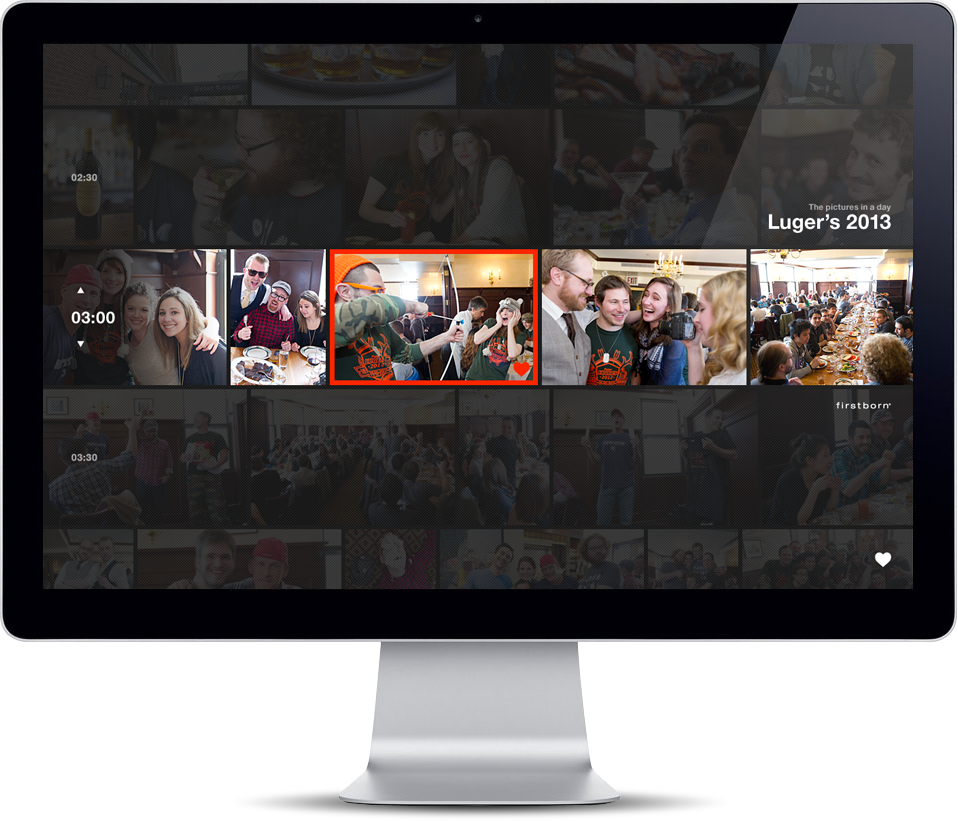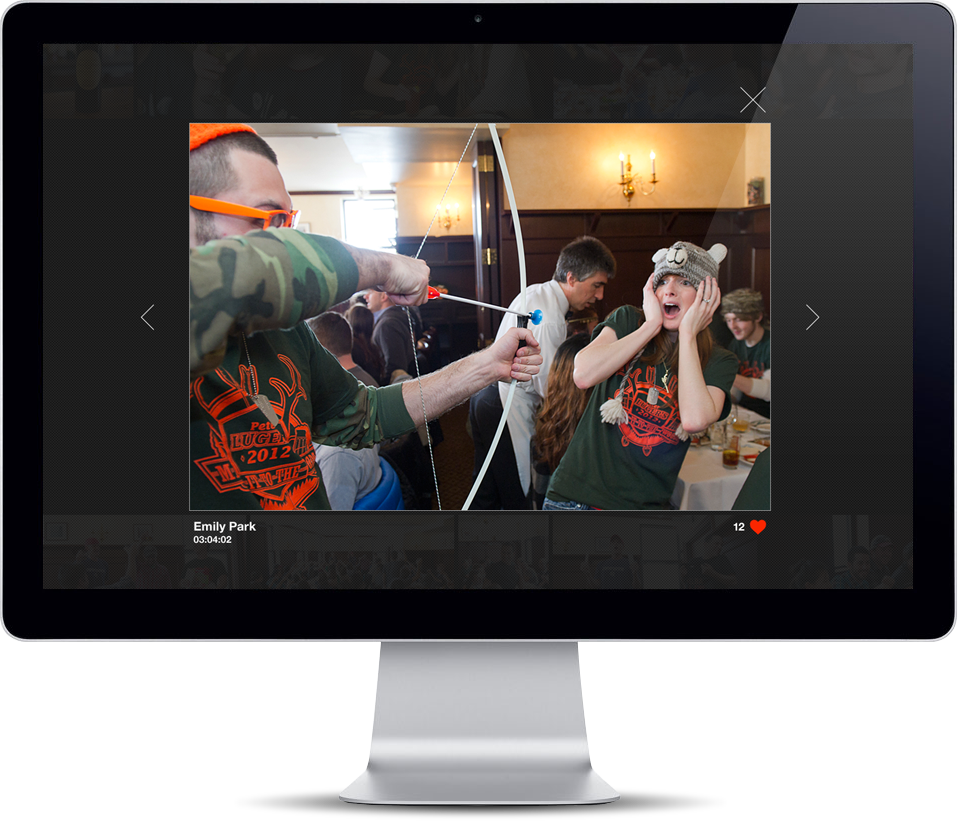 2013 LUGER'S DAY


ROLE
•Idea : Brett Swanson
•Producer : Jillian Likens
•Android Developer : Zeh Fernando
•Back-end, iOS Developer : Phil Baudoin
•Front-end Developer : Emily Park
•Designer : Jongmin Kim